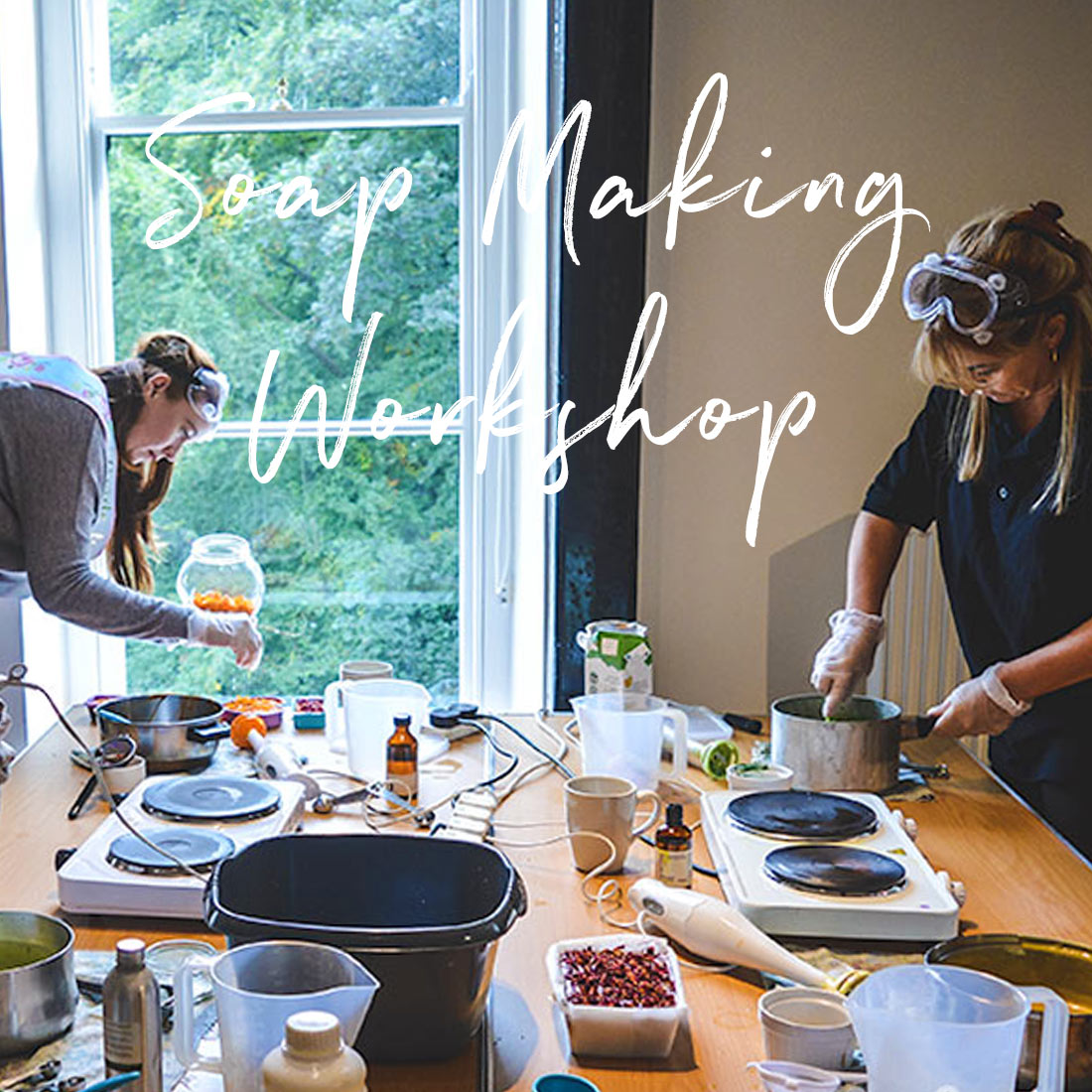 Learn how to make natural soap with your choice of colour, dried botanicals, and essential oils. Book a private lesson or join an 'Open' class, which are scheduled once a month.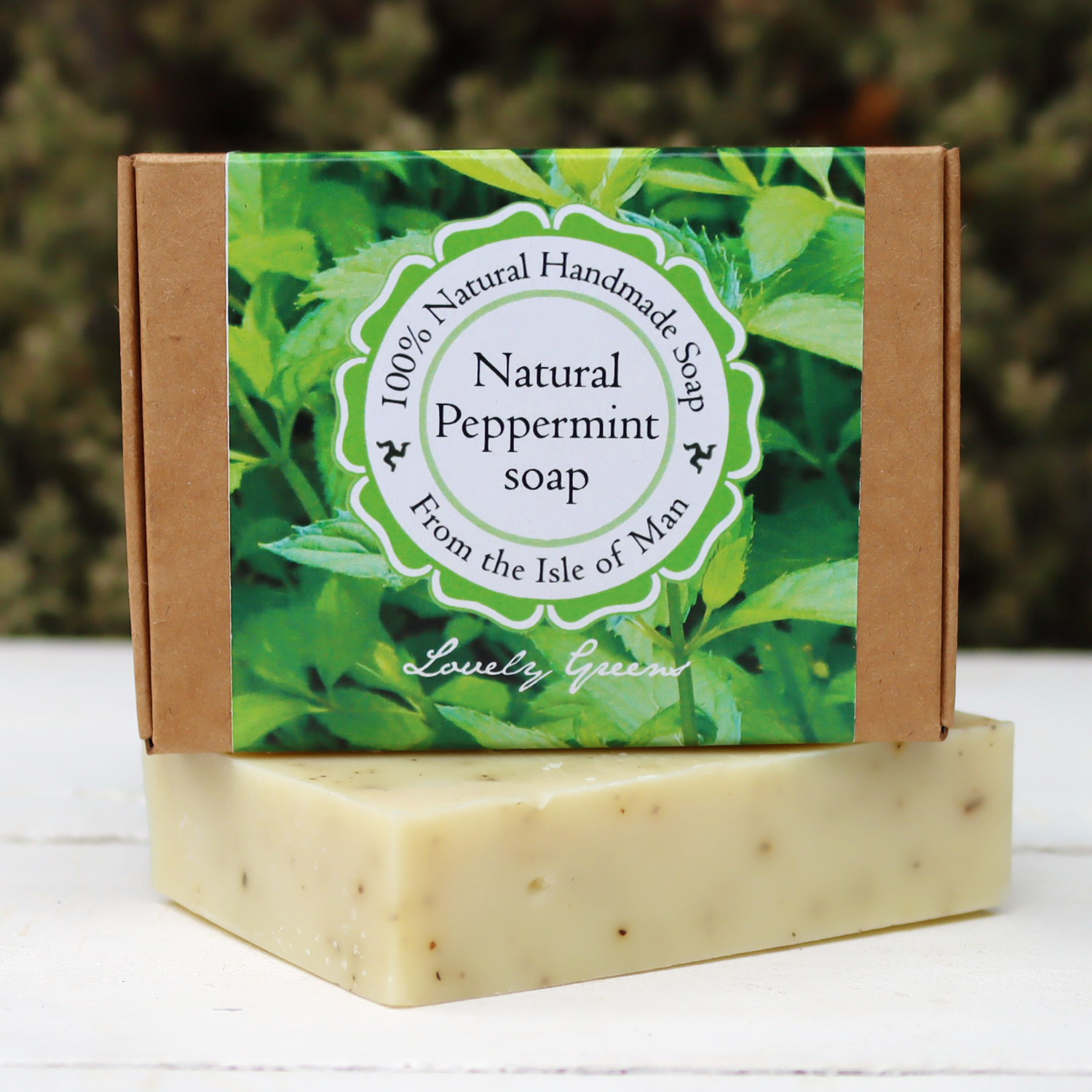 Natural peppermint soap handmade with Vegan oils and blended with zesty peppermint leaves and oil. A refreshing and zingy scent to start your morning off with. Read the reviews.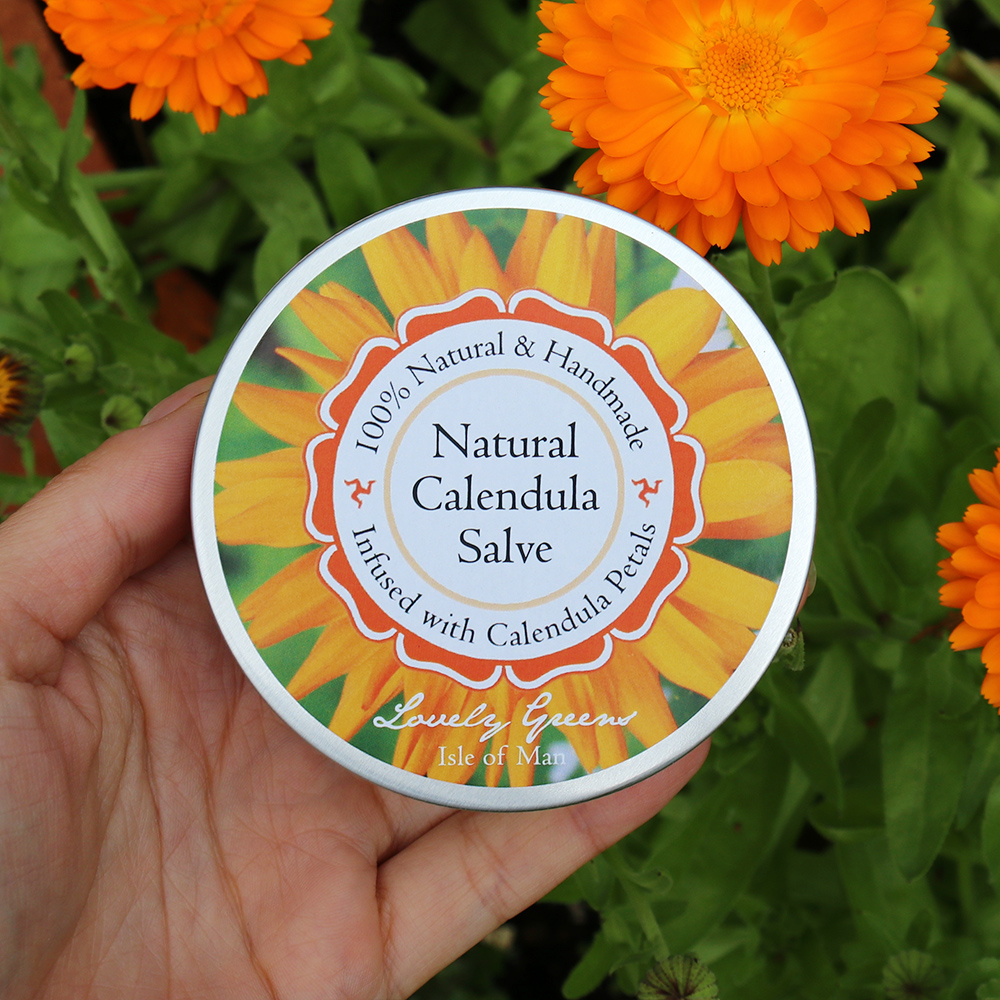 Rich and smooth skin salve infused with calendula flower petals, shea butter, and beeswax. Use it to protect, soothe, and condition dry and damaged skin.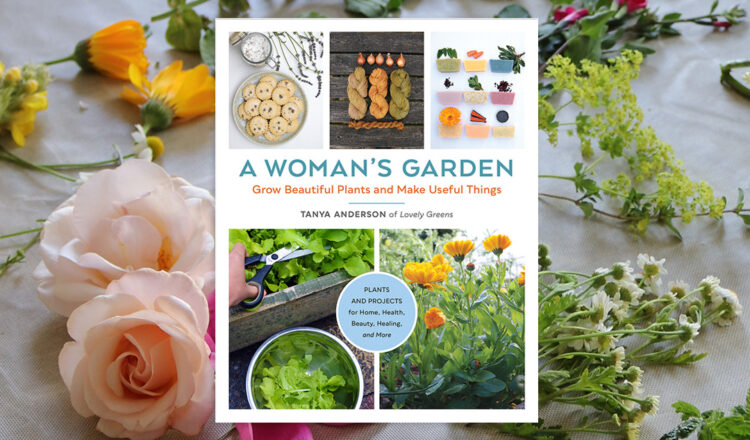 Features dozens of plants that can be used for home, health, and creativity alongside growing tips, projects, and features of eight women who grow plants for purpose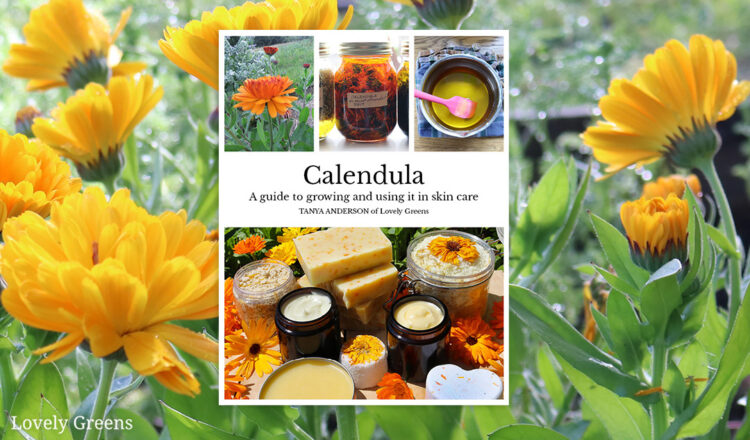 Written by Tanya Anderson as featured on BBC's Gardeners' World. Includes detailed information on growing, harvesting, and using calendula in skincare
Handmade Soap and Creative Workshops on the Isle of Man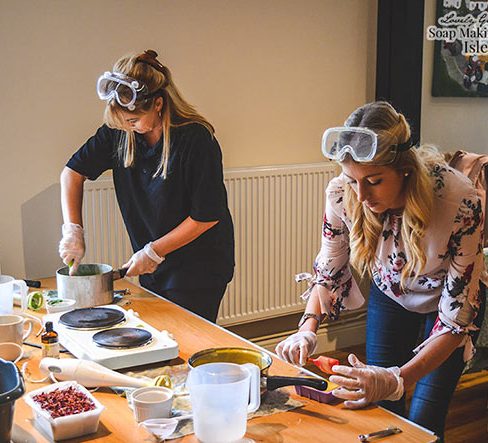 Want to hear how others found the soap making lessons? Read the reviews to know more about how the workshop works and what people thought. Spoiler -- they had a fantastic time!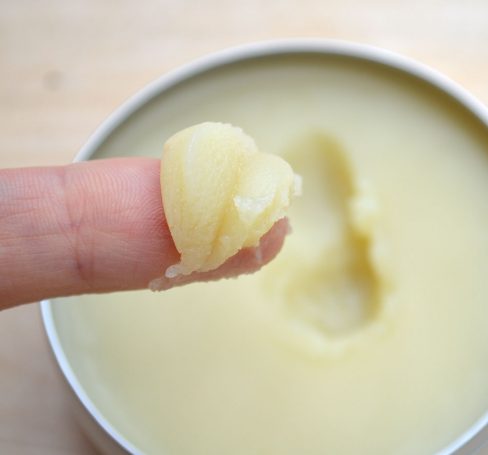 Practitoners of Ayurvedic medicine use Neem oil for Eczema and many other skin issues. Learn how it works to treat the symptoms of eczema including redness, itchiness, and irritation