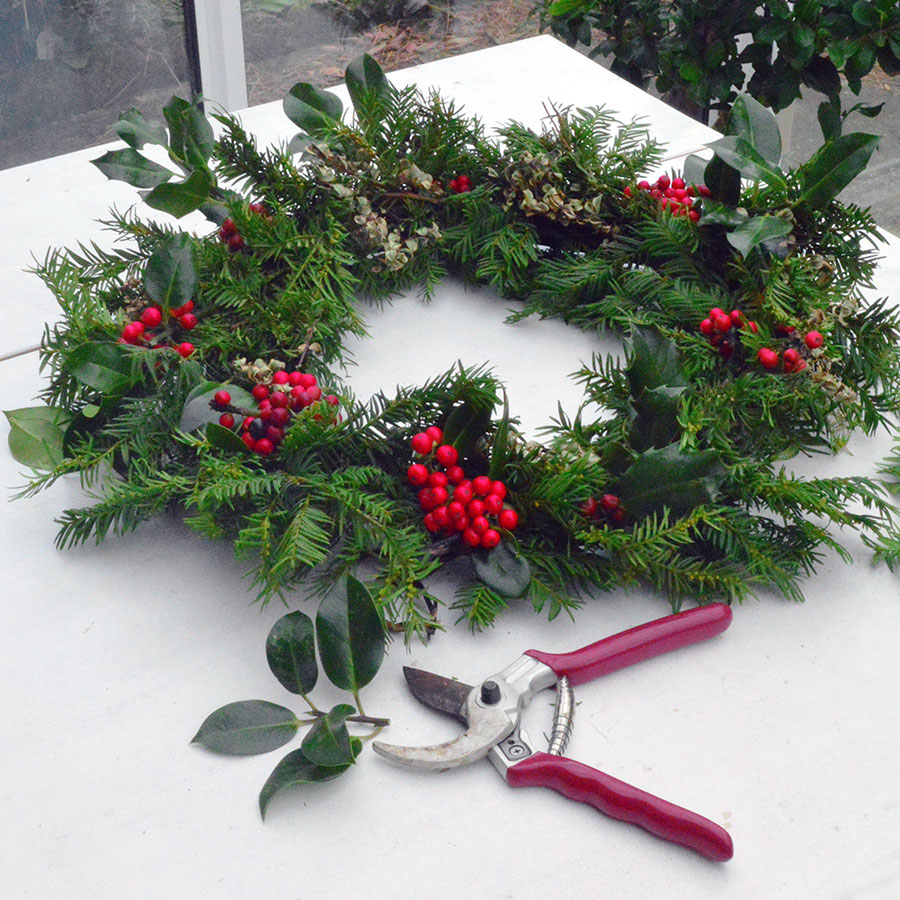 Learn to weave your own willow Christmas wreath & then decorate it with locally sourced greenery and natural decoration. Class taught by John Dog Callister on Sunday, December 9th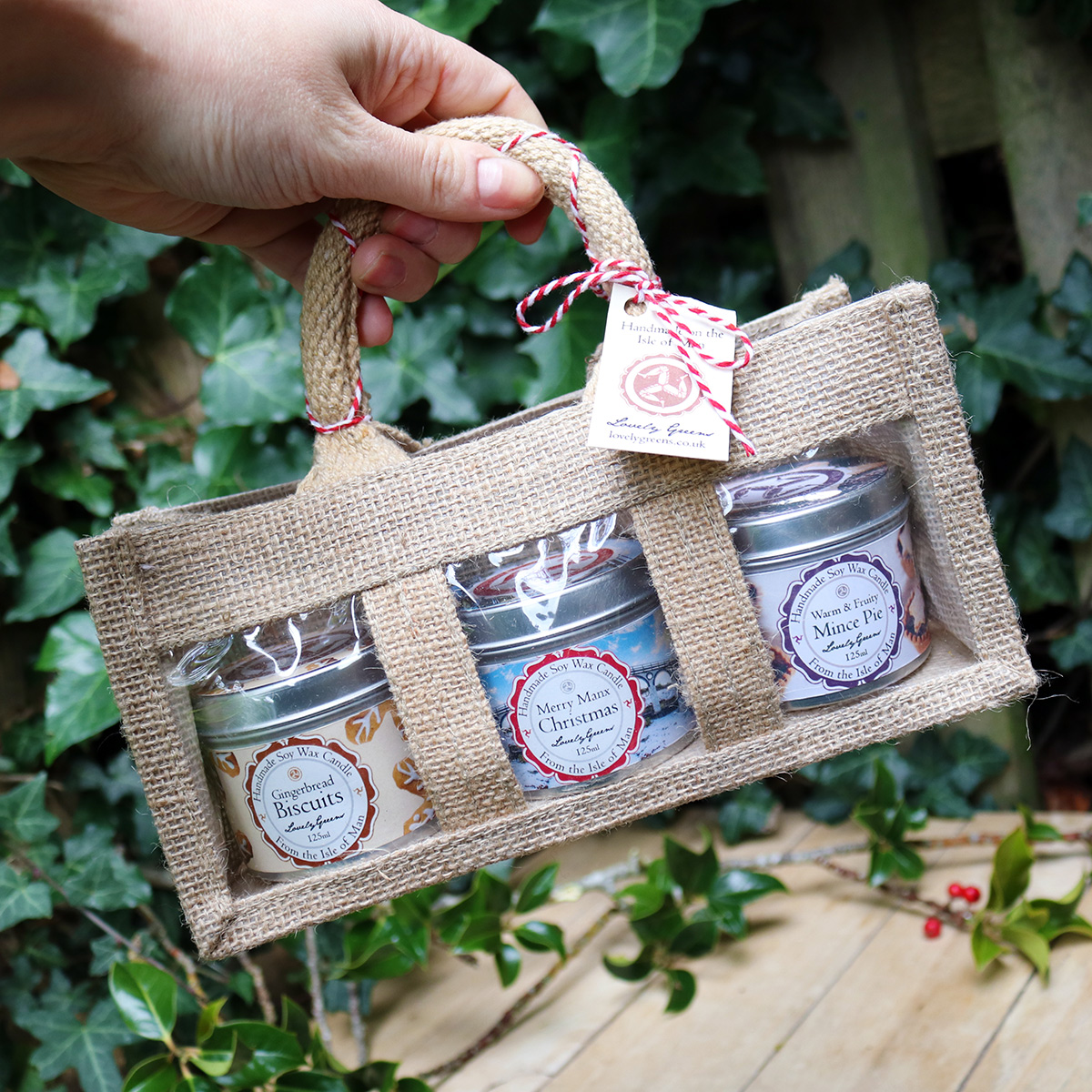 Three deliciously scented Christmas candles of your choice tucked into a cute jute bag. Choose from Mince Pie, Gingerbread Biscuits, Cranberry Marmalade, and Merry Manx Christmas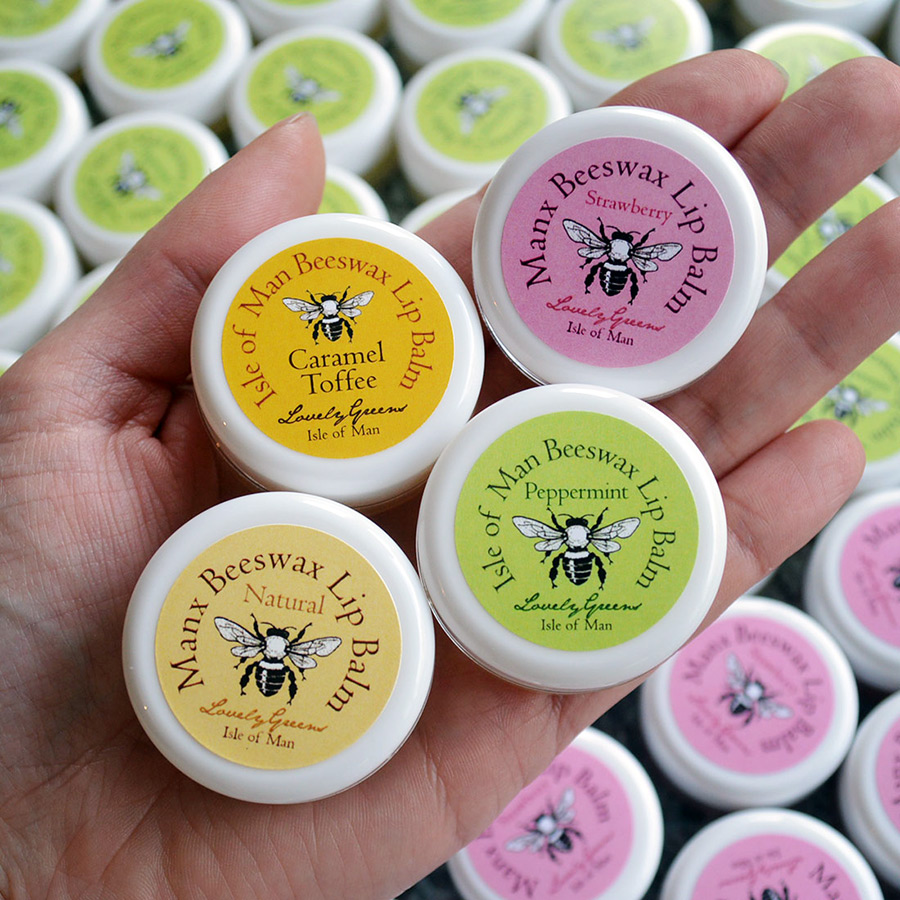 Creamy beeswax lip balm in four different flavours. Special deal when you buy three
Order a voucher for any 'Open' soap making lesson in 2019. The recipient gets to choose the day they want to join!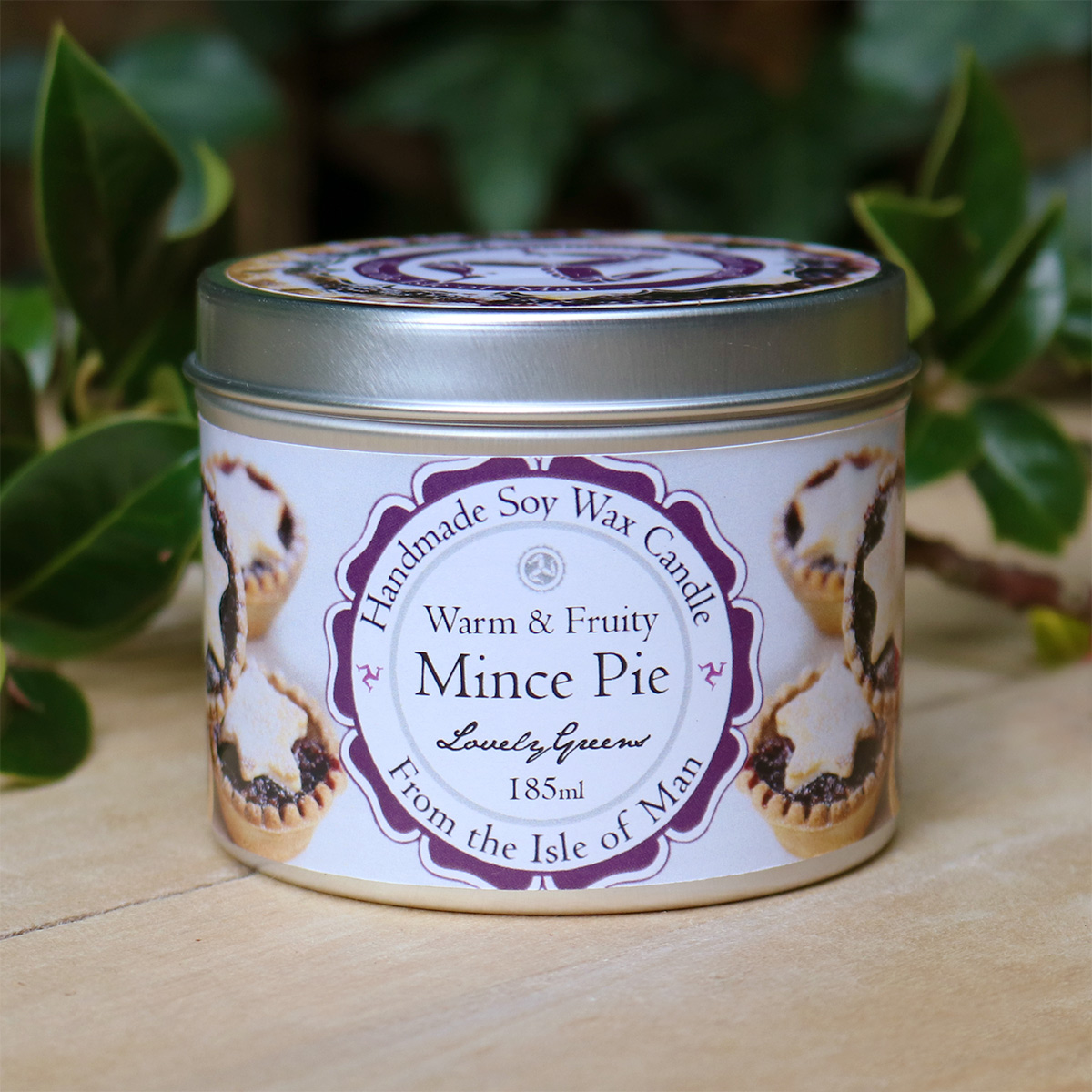 Imagine the scent of warm and fruity filling and buttery crust -- you'll get it with the latest addition to our Christmas candle line-up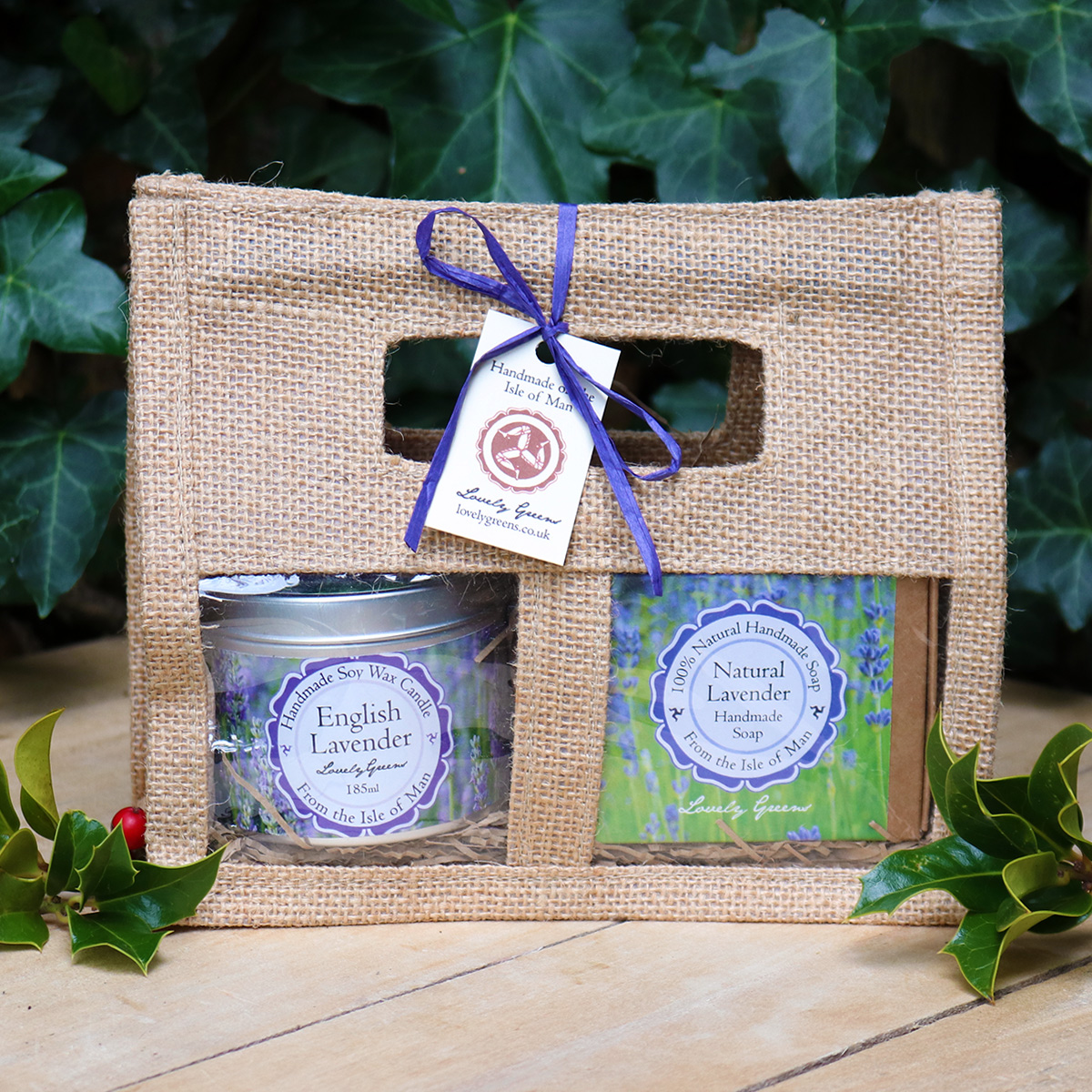 The soothing scent of Lavender in two Lovely Greens products – handmade and natural soap and a soy wax candle. Both are made by Lovely Greens on the Isle of Man.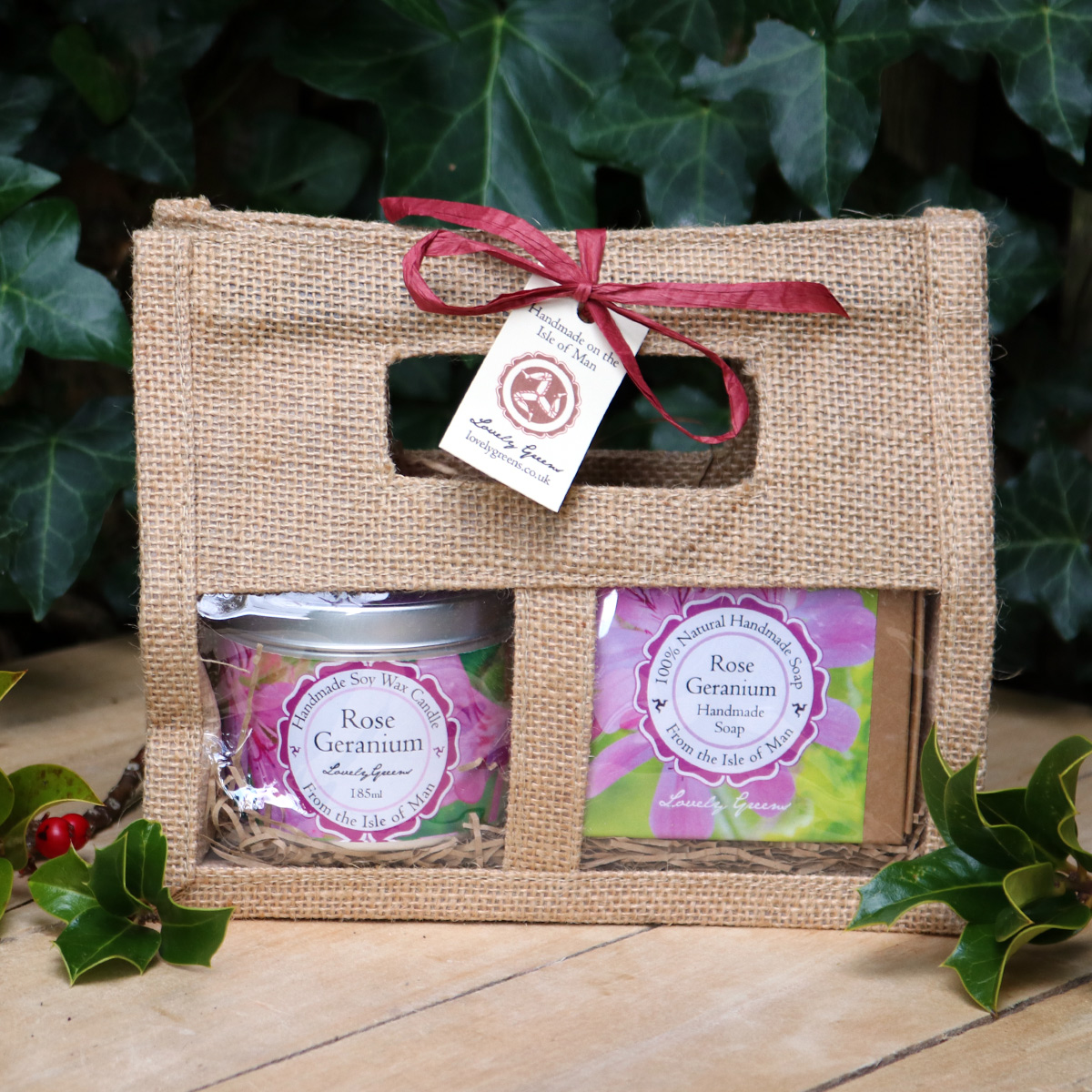 A beautiful and sustainable way to gift a rose geranium soap in a natural paper box, and a rose geranium candle. They're nestled in a jute bag with display windows that can be reused.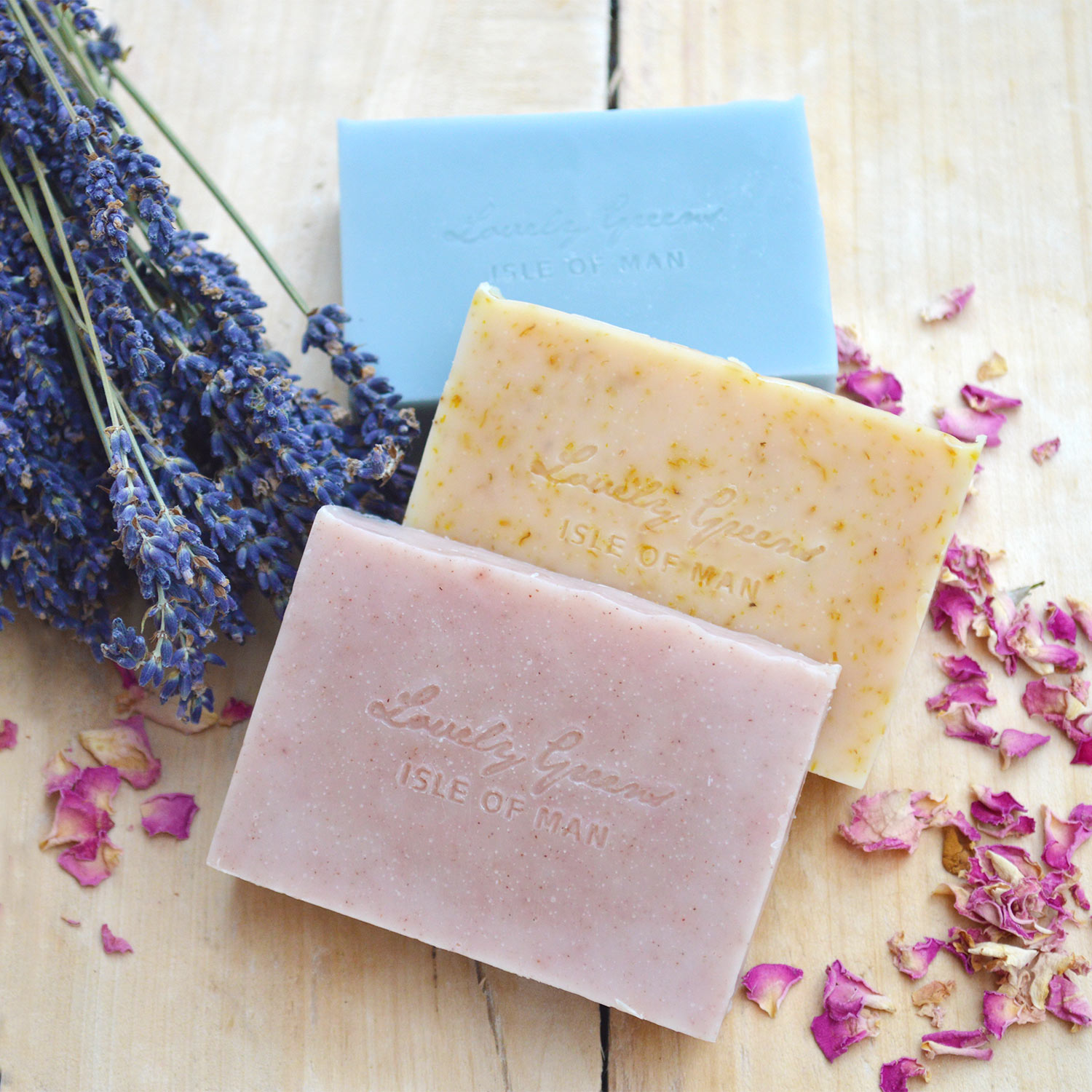 Browse through all scents of Lovely Greens handmade natural soap. Sunny Calendula, Natural Lavender, Rose Geranium, Pure & Natural, Herbal Hand Soap, Manx Honey, and more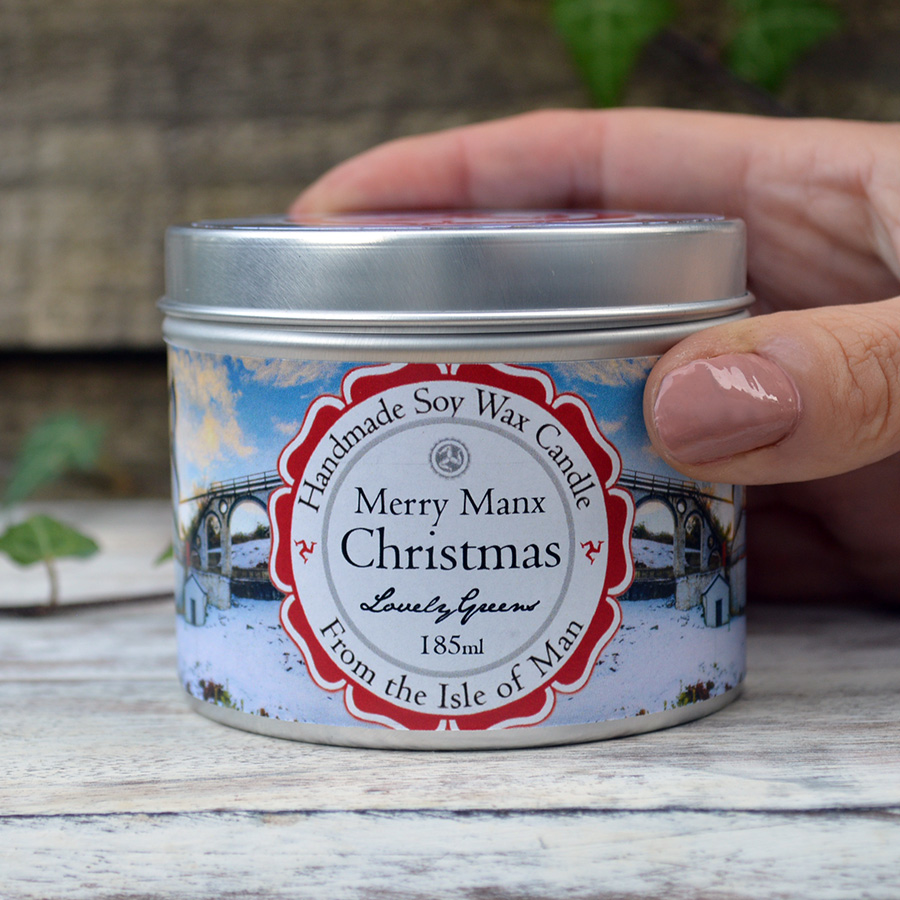 The delicious aroma of cinnamon, oranges, and sweet spices will have you in the Christmas spirit in no time.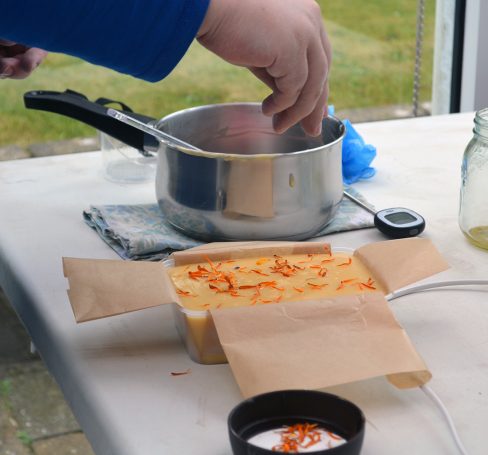 Want to hear how others found the soap making lessons? Read the reviews to know more about how the workshop works and what people thought. Spoiler -- they had a fantastic time!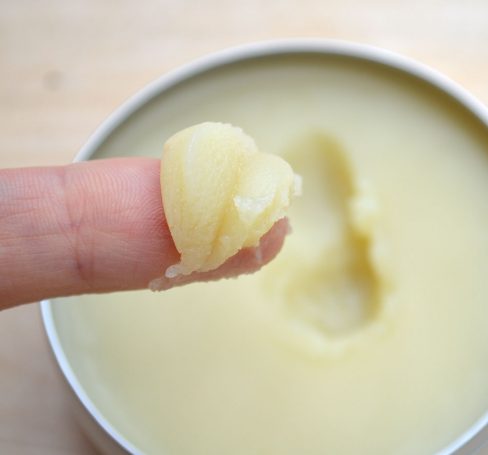 Practitoners of Ayurvedic medicine use Neem oil for Eczema and many other skin issues. Learn how it works to treat the symptoms of eczema including redness, itchiness, and irritation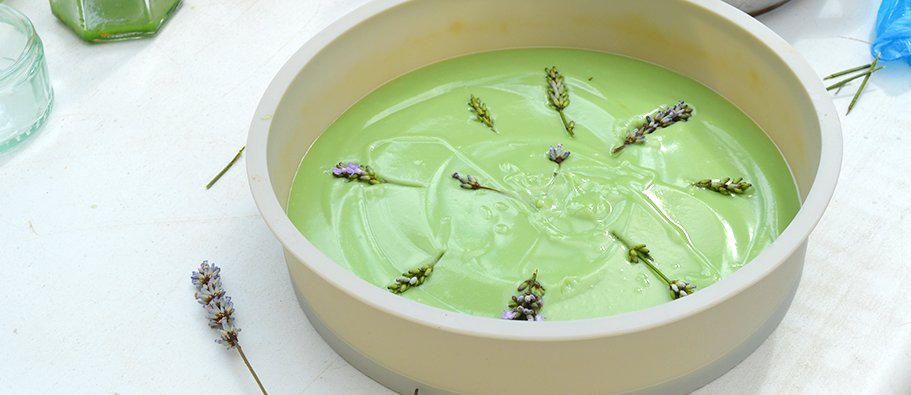 Learn how to make natural soap with your choice of colour, dried botanicals, and essential oils. Book a private lesson or join an 'Open' class, which are scheduled once a month.