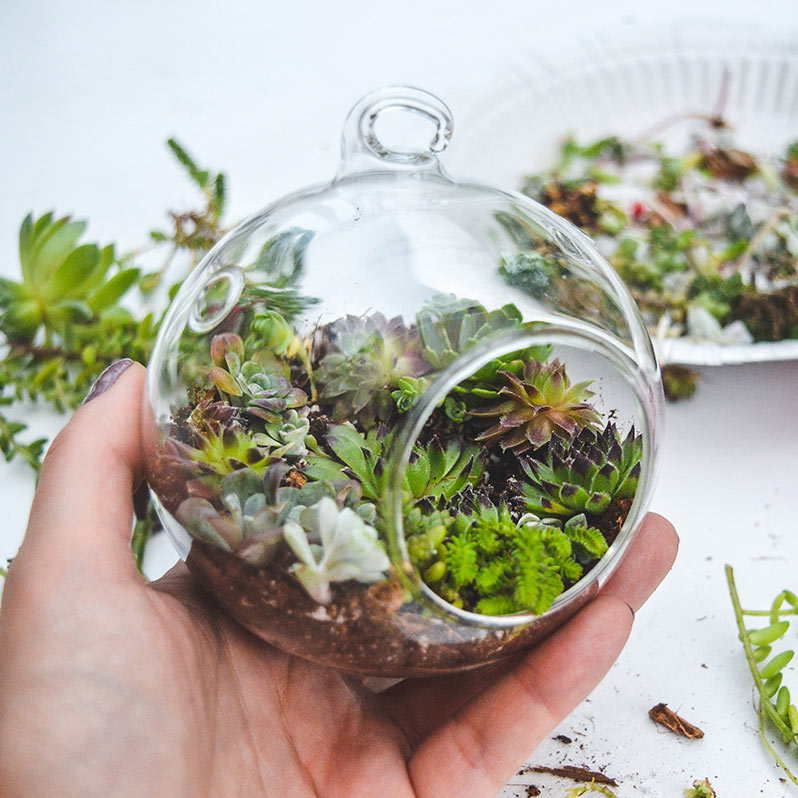 Lovely Greens is teaming up with Ashley from The Bees Knees to offer a creative gardening workshop where you get to make TWO succulent terrariums.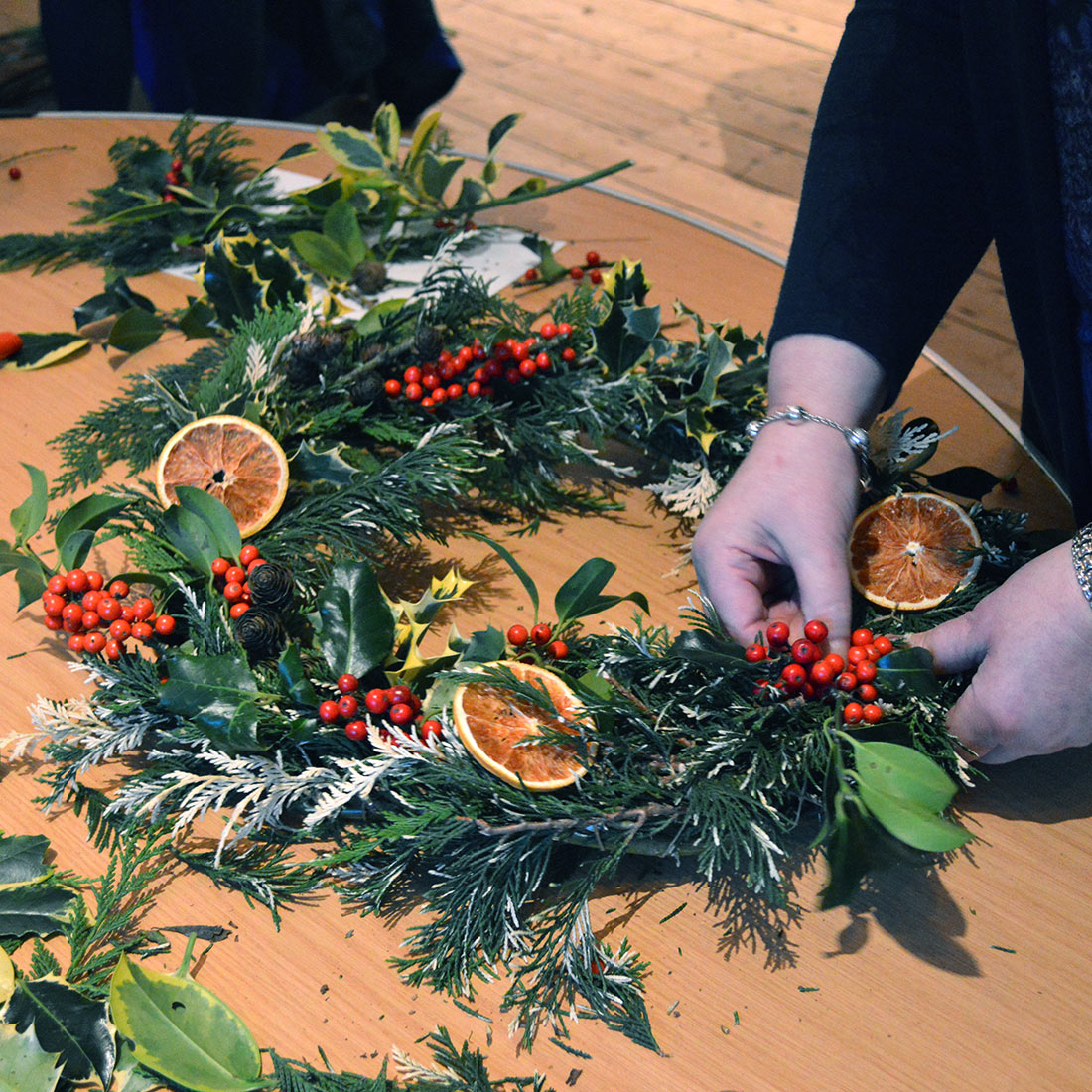 Learn to weave your own willow Christmas wreath & then decorate it with locally sourced greenery and natural decoration. Class taught by John Dog Callister
Make your own handmade, natural soap on Saturday, December 1st. You'll make 12 bars on the day — perfect for holiday gifts!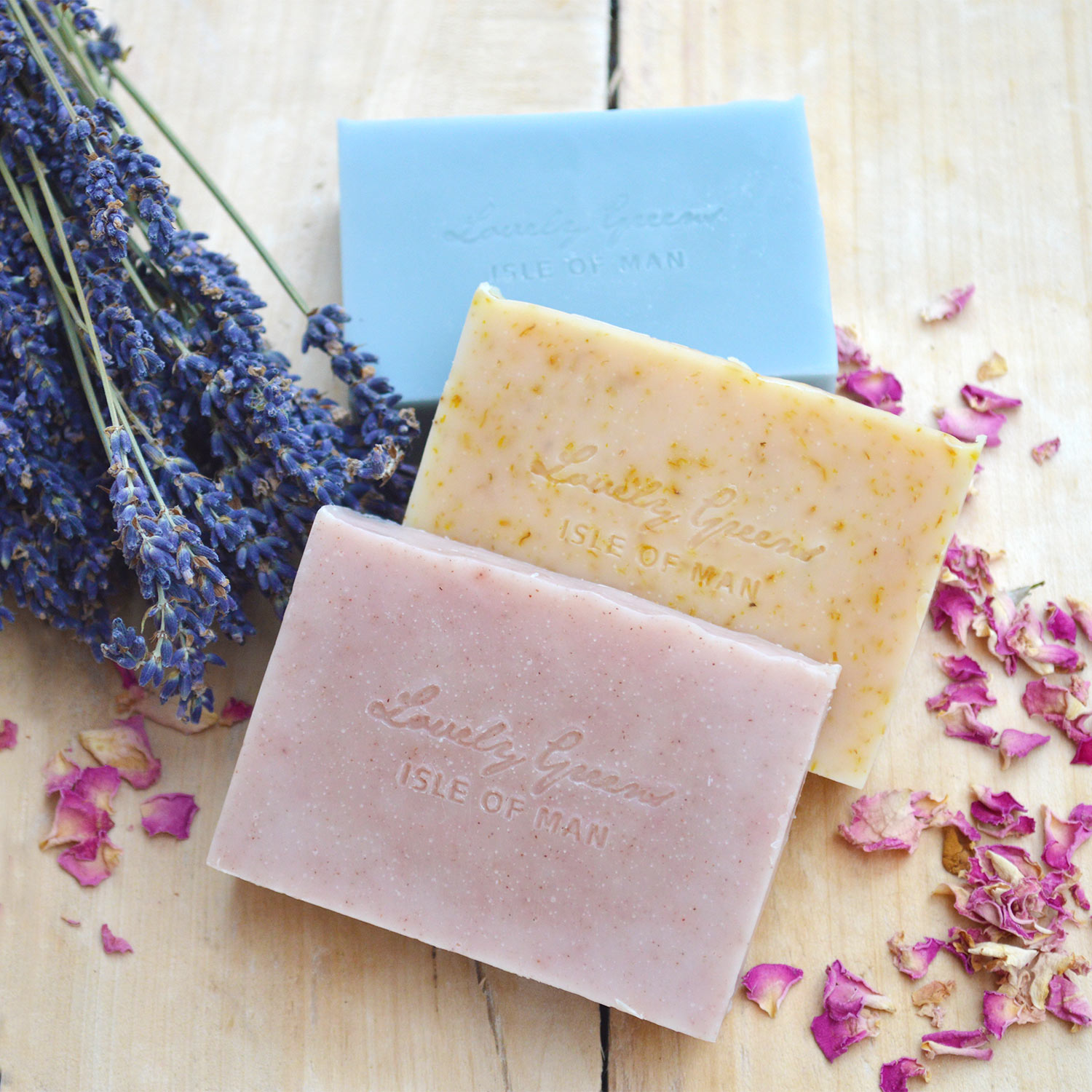 Choose any three bars of handmade soap for £9.95. Includes lavender, unscented, rose geranium, and more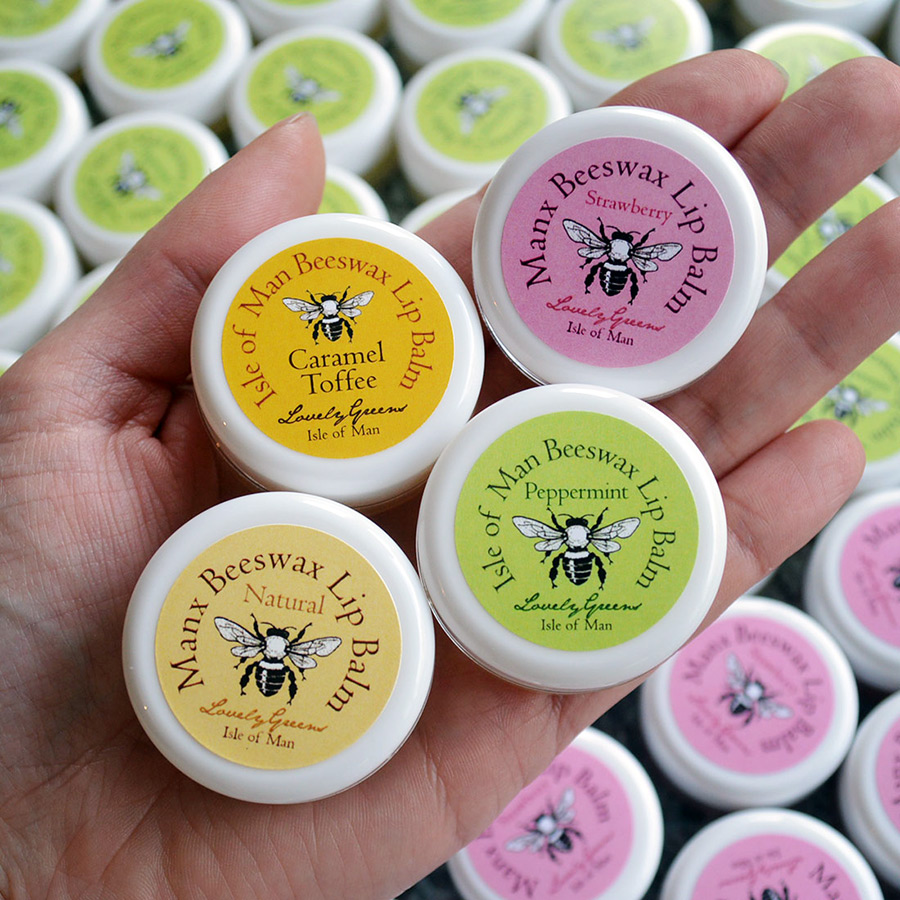 Creamy beeswax lip balm in four different flavours. Special deal when you buy three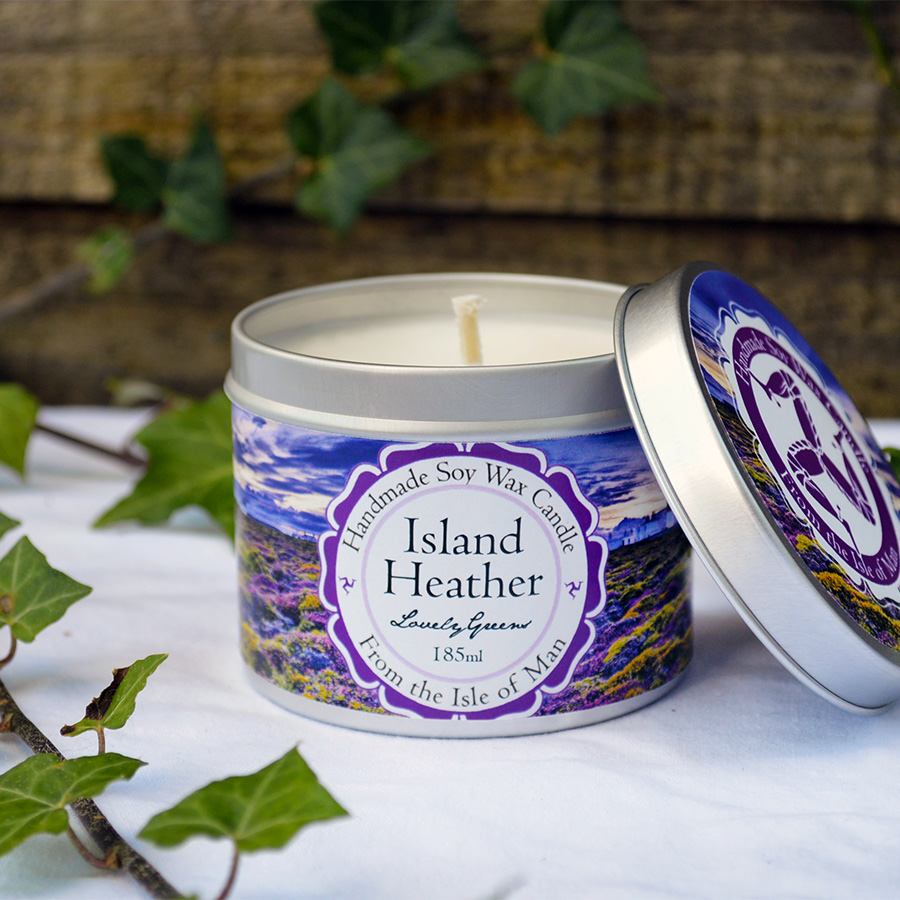 With fragrance evocative of evening sunlight on heather and wildflowers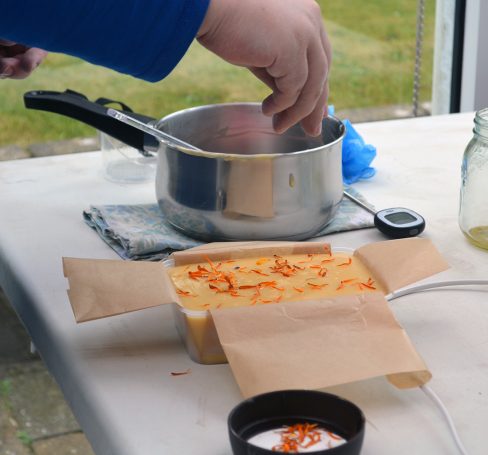 Want to hear how others found the soap making lessons? Read the reviews to know more about how the workshop works and what people thought. Spoiler -- they had a fantastic time!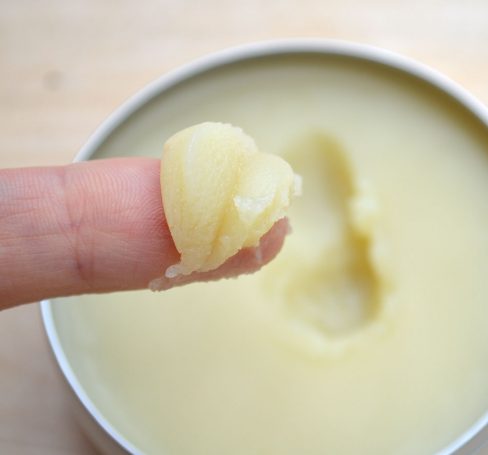 Practitoners of Ayurvedic medicine use Neem oil for Eczema and many other skin issues. Learn how it works to treat the symptoms of eczema including redness, itchiness, and irritation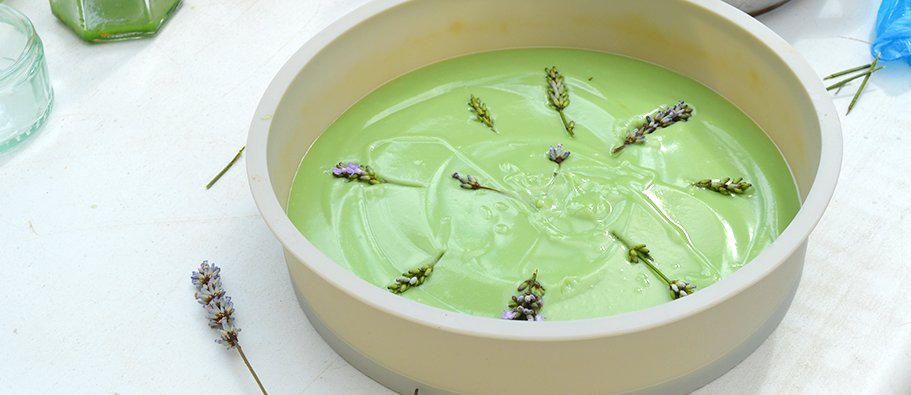 Learn how to make natural soap with your choice of colour, dried botanicals, and essential oils. Book a private lesson or join an 'Open' class, which are scheduled once a month.