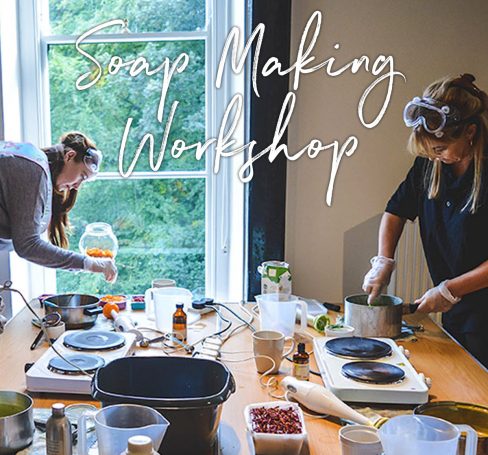 Learn how to make natural soap with your choice of colour, dried botanicals, and essential oils. Book a private lesson or join an 'Open' class, which are scheduled once a month.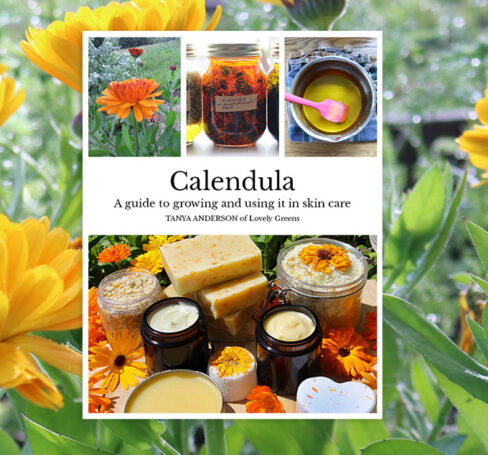 Written by Tanya Anderson of Lovely Greens as featured on BBC's Gardeners' World. It includes detailed information on choosing cultivars, growing them, harvesting, and using them in plant-based skin care recipes.​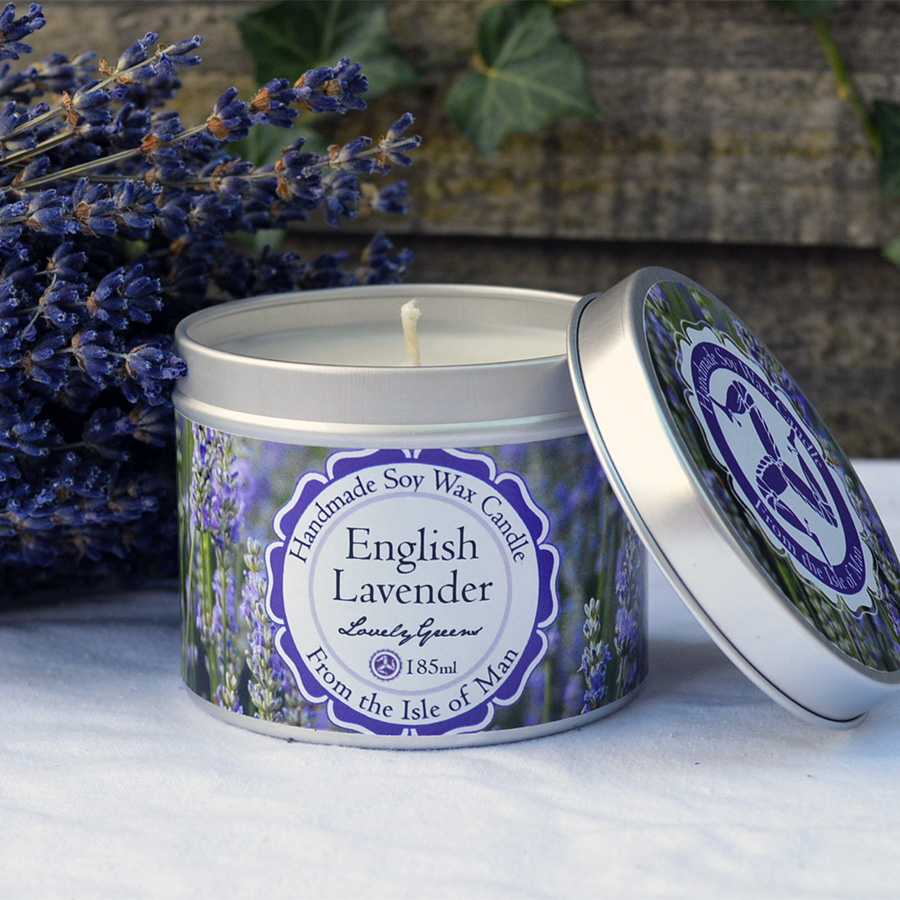 Natural soy candle scented with relaxing lavender. Handmade with a natural cotton wick and recyclable metal tin.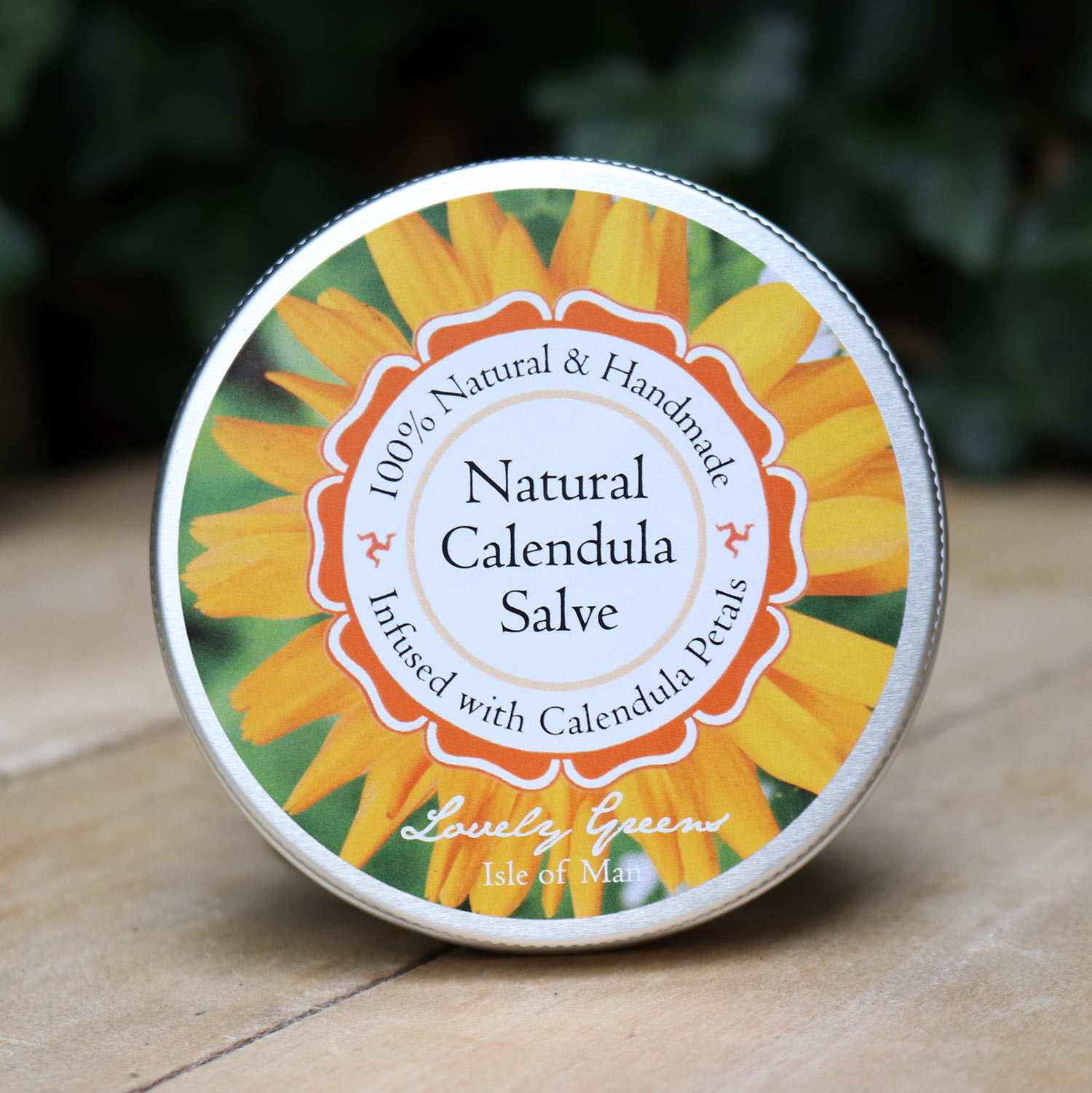 Thick, creamy skin salve infused with calendula flower petals. Use it to protect, soothe, and condition dry and damaged skin.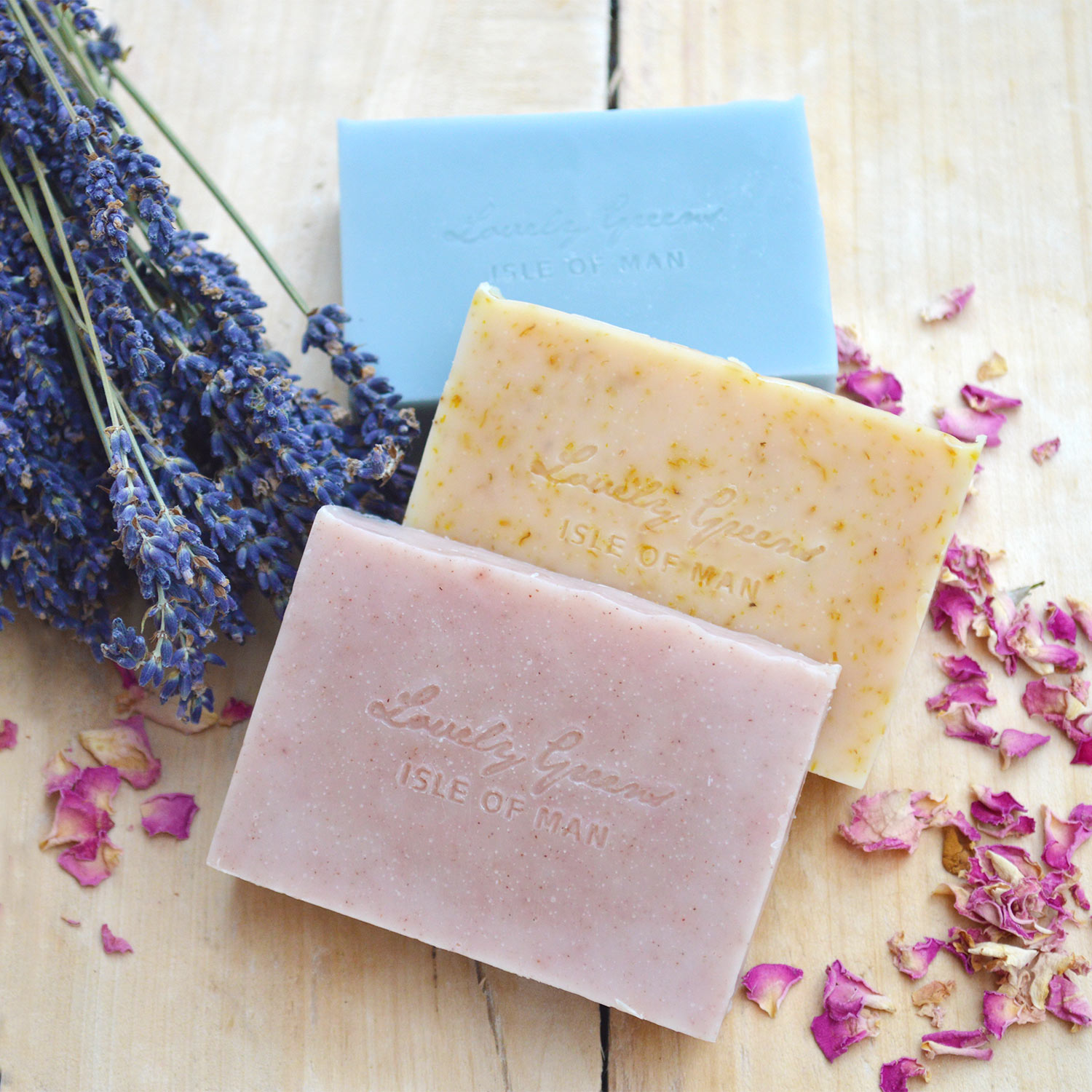 Your choice of any three of our natural and handmade soaps. All are made with blends of pure essential oils, high quality oils, botanicals, natural colour, and lots of love.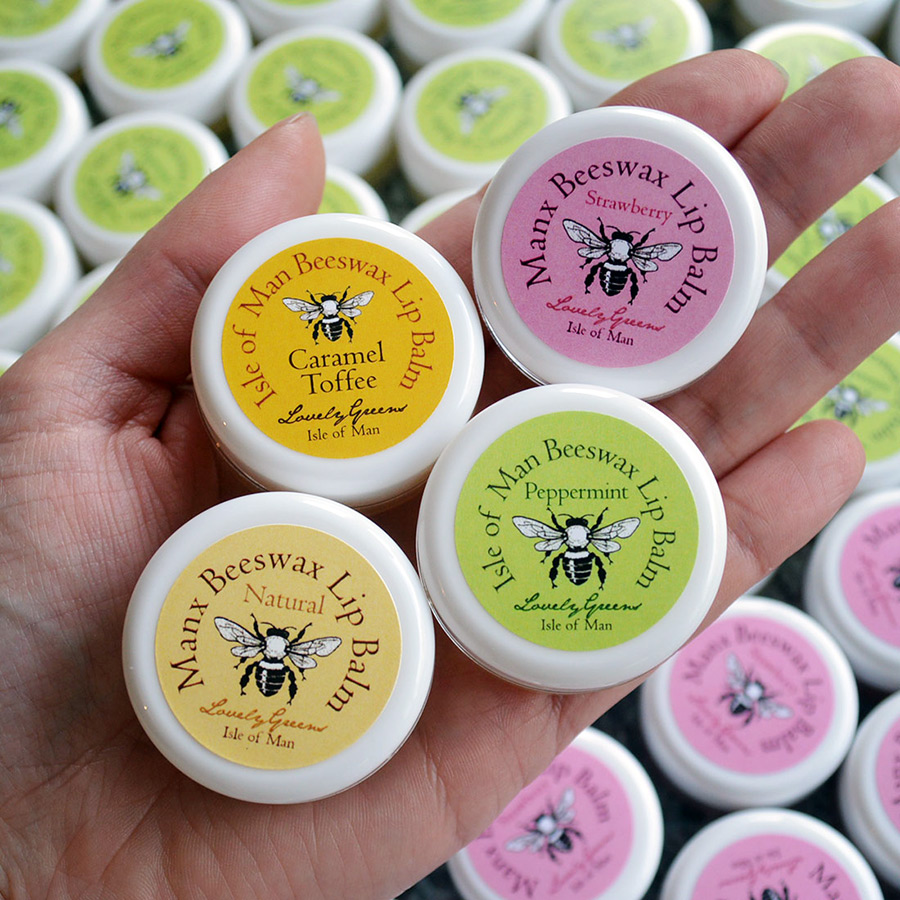 Creamy beeswax lip balm in four different flavours. Special deal when you buy three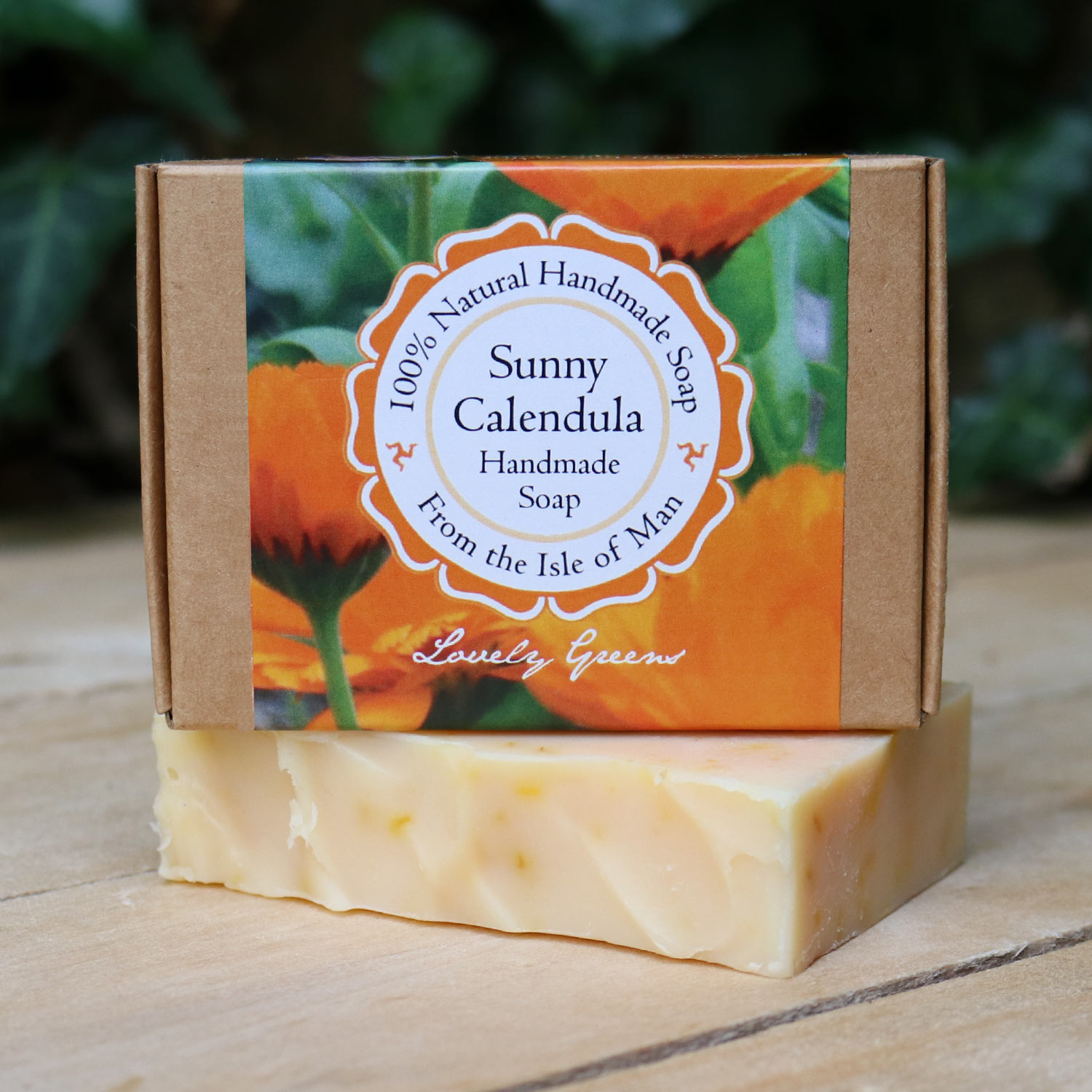 Now back in stock! Handmade soap scented with lemony may chang essential oil and coloured naturally with calendula flowers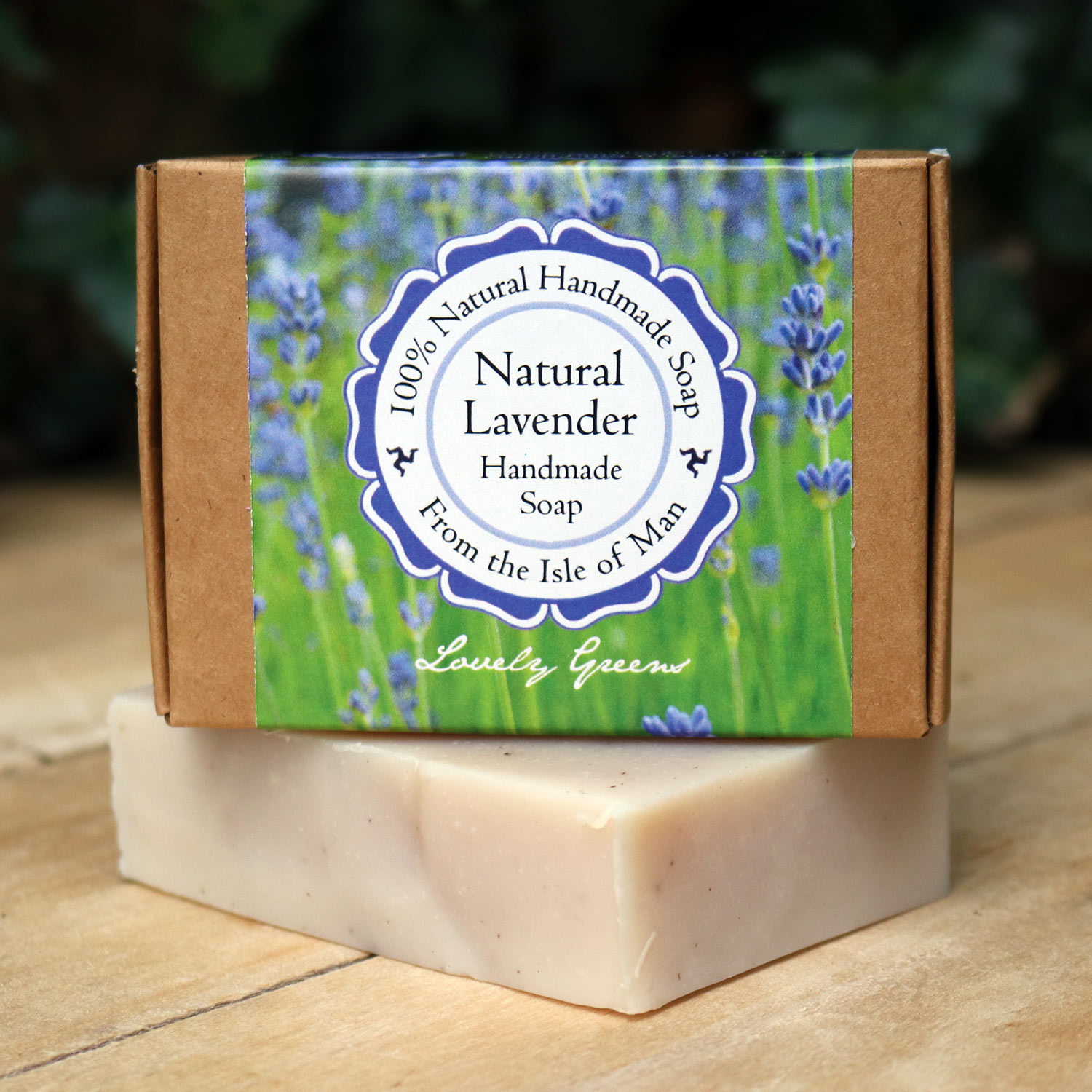 Deeply scented natural lavender soap made with pure essential oil and alkanet root for natural colour. A lovely classic scent that's also very sensitive.
Products, Workshops, DIY website, & YouTube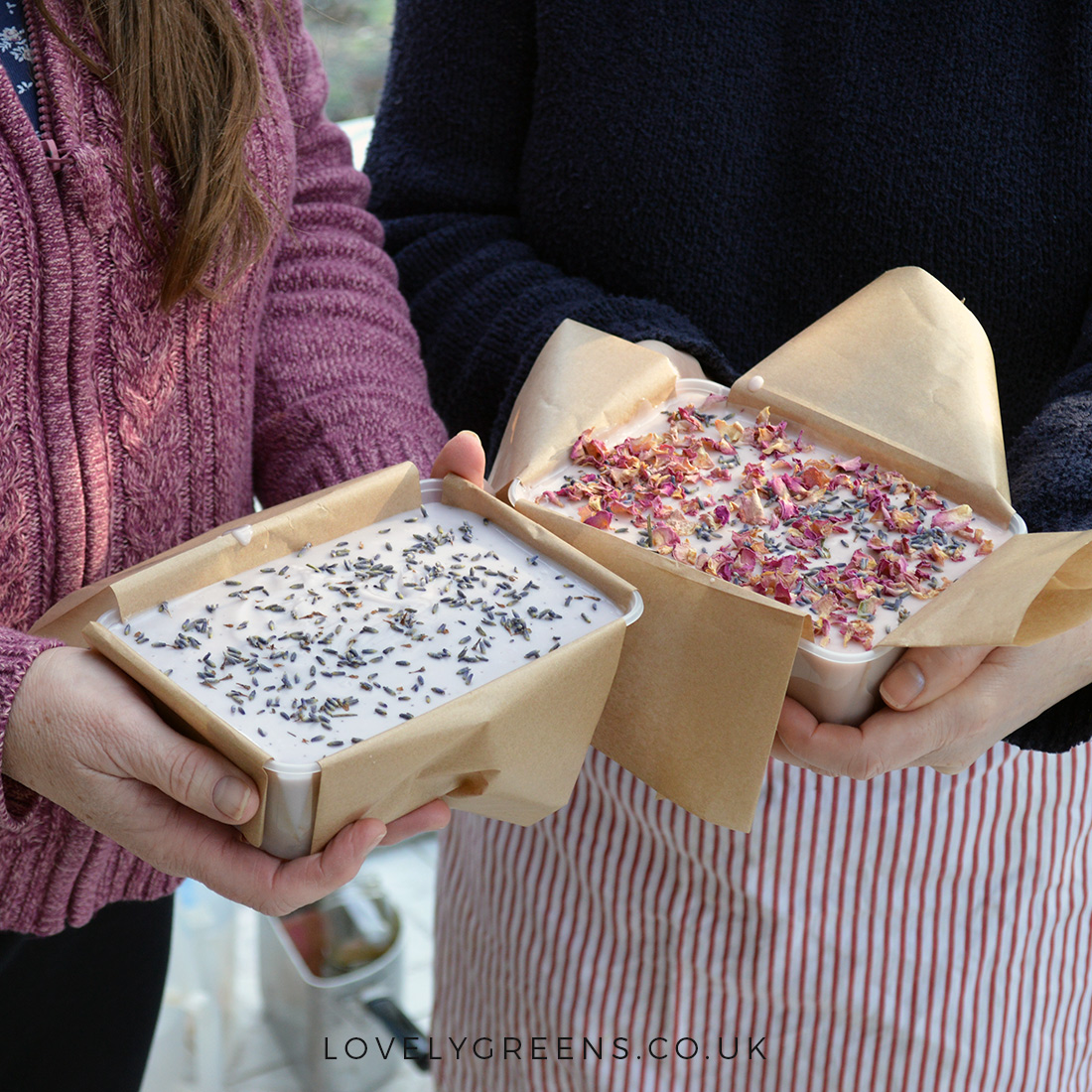 Lovely Greens offers in-person workshops on the Isle of Man. They include soap making, creating terrariums, and willow weaving.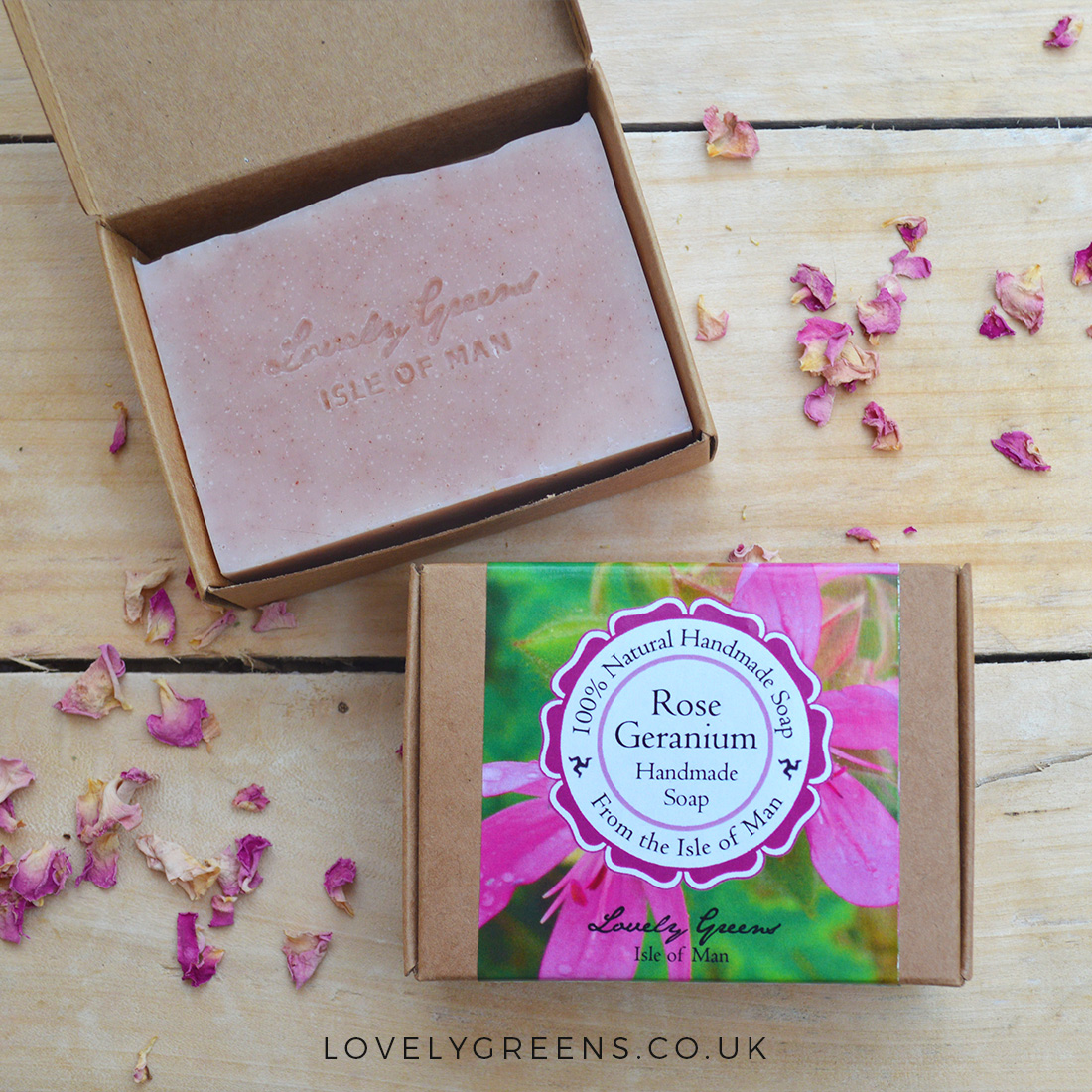 Natural handmade soap, lip balms, candles, and skincare made with herbs, beeswax, honey, and essential oils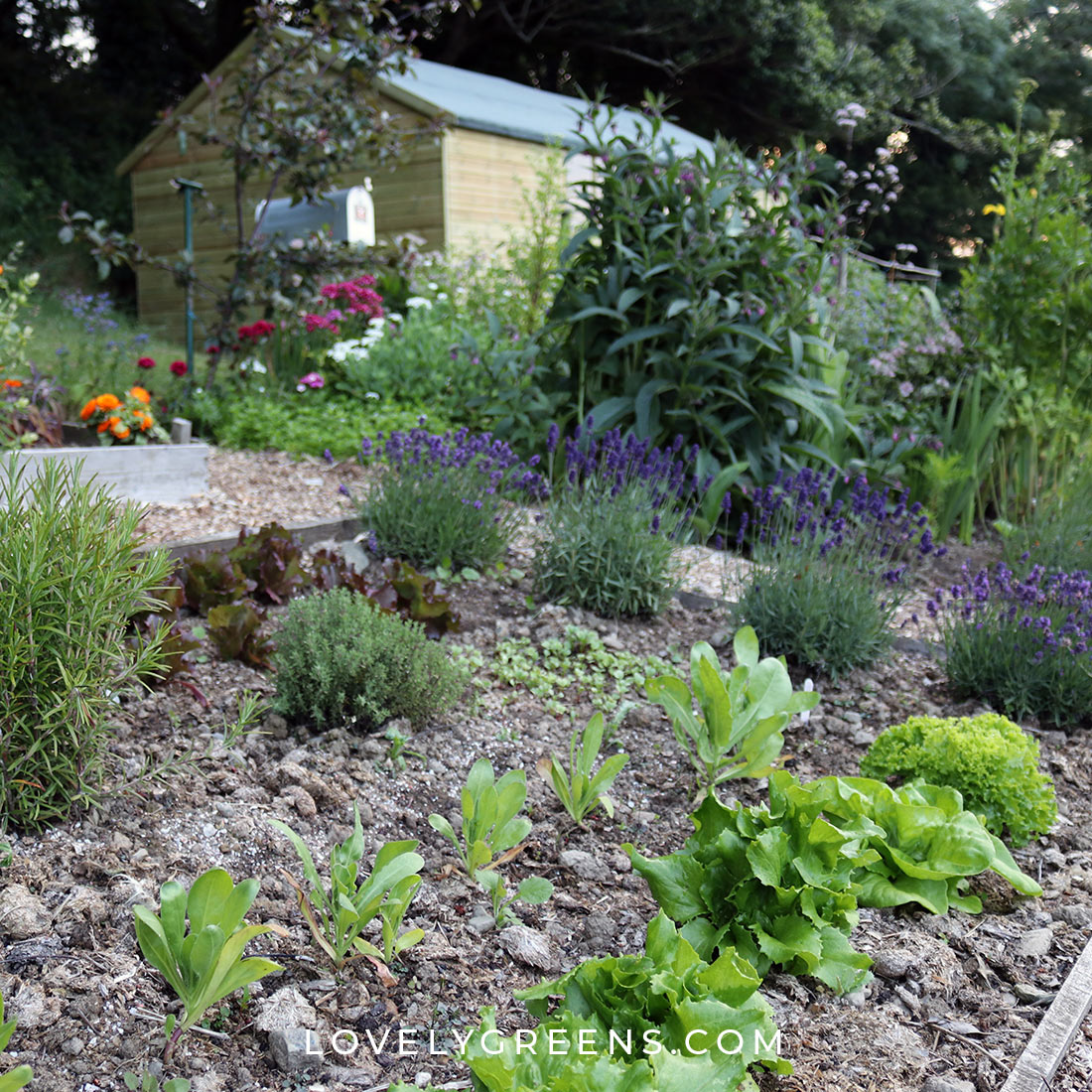 Visit lovelygreens.com for skincare gardening and tutorials on how to make handmade soap and beauty products.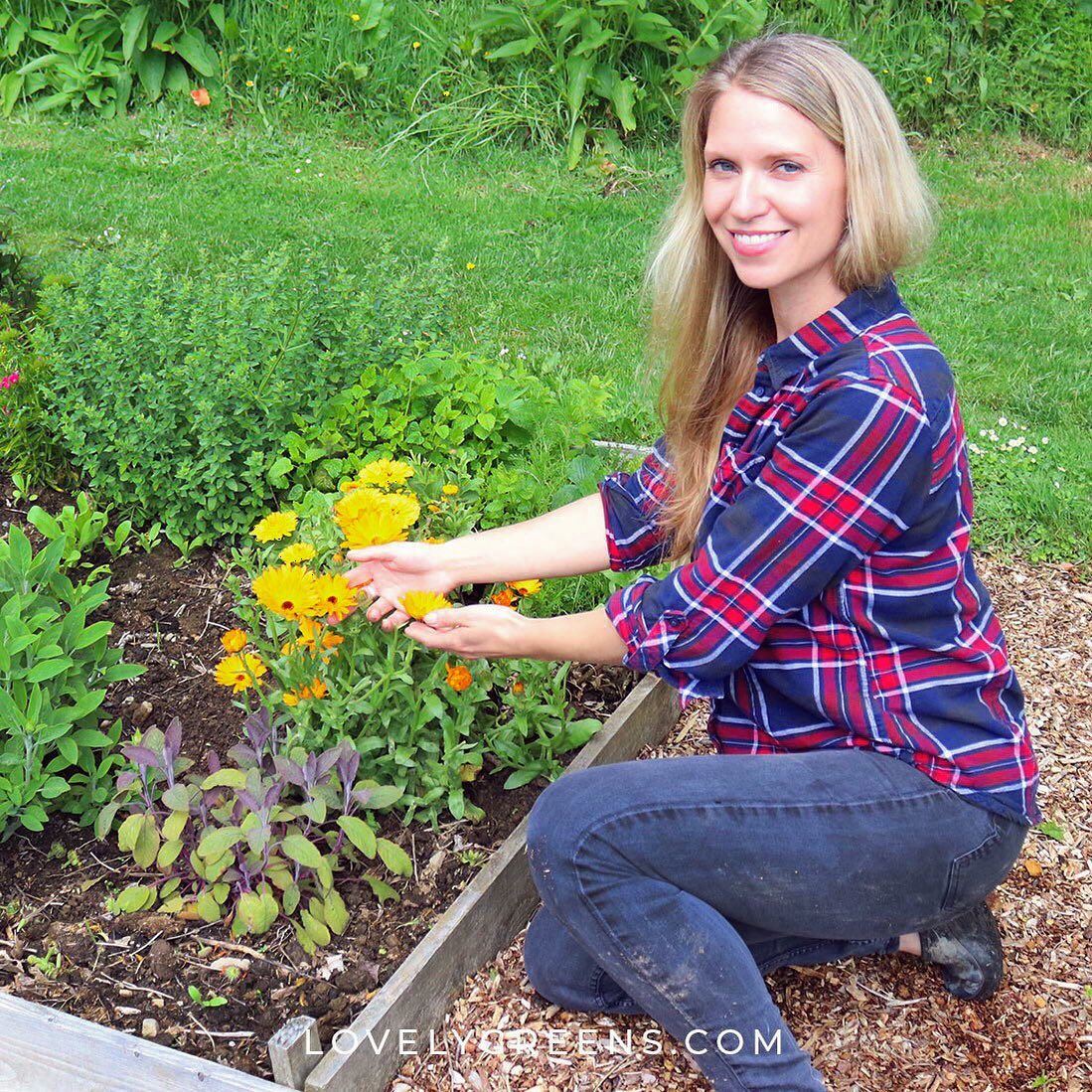 Subscribe to Lovely Greens to see weekly gardening and DIY beauty videos. Head over and watch now.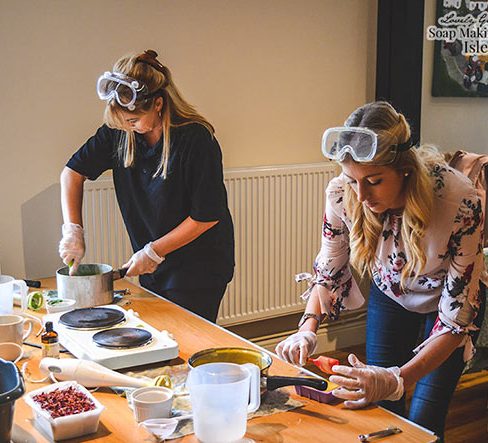 Want to hear how others found the soap making lessons? Read the reviews to know more about how the workshop works and what people thought. Spoiler -- they had a fantastic time!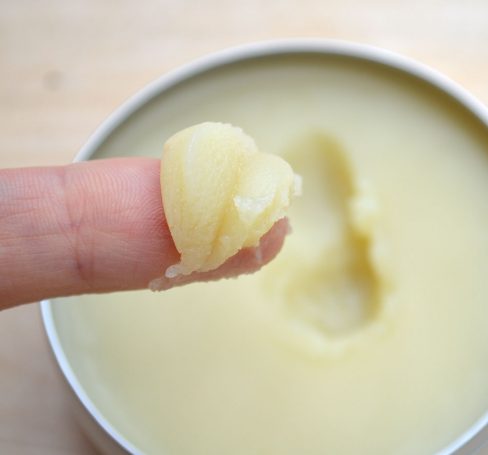 Practitoners of Ayurvedic medicine use Neem oil for Eczema and many other skin issues. Learn how it works to treat the symptoms of eczema including redness, itchiness, and irritation