Description
A Natural Christmas Wreath handmade by YOU
Sunday December 9th at 2pm
Learn from local legend John Dog Callister and weaving wonder Kevin Quayle to create your own natural Christmas wreath. After you make the willow frame, you can decorate it with locally sourced greenery, berries, and dried fruit. All materials will be supplied but you're welcome to bring additional decorations for your wreath if you wish.
Each participant will go home with their own handmade wreath and are welcome to make more pieces if they finish early. The willow frame for your wreath is a piece that will last for years to come. Handmade by you with Manx-grown willow, it can be decorated each year with fresh greenery and decorations.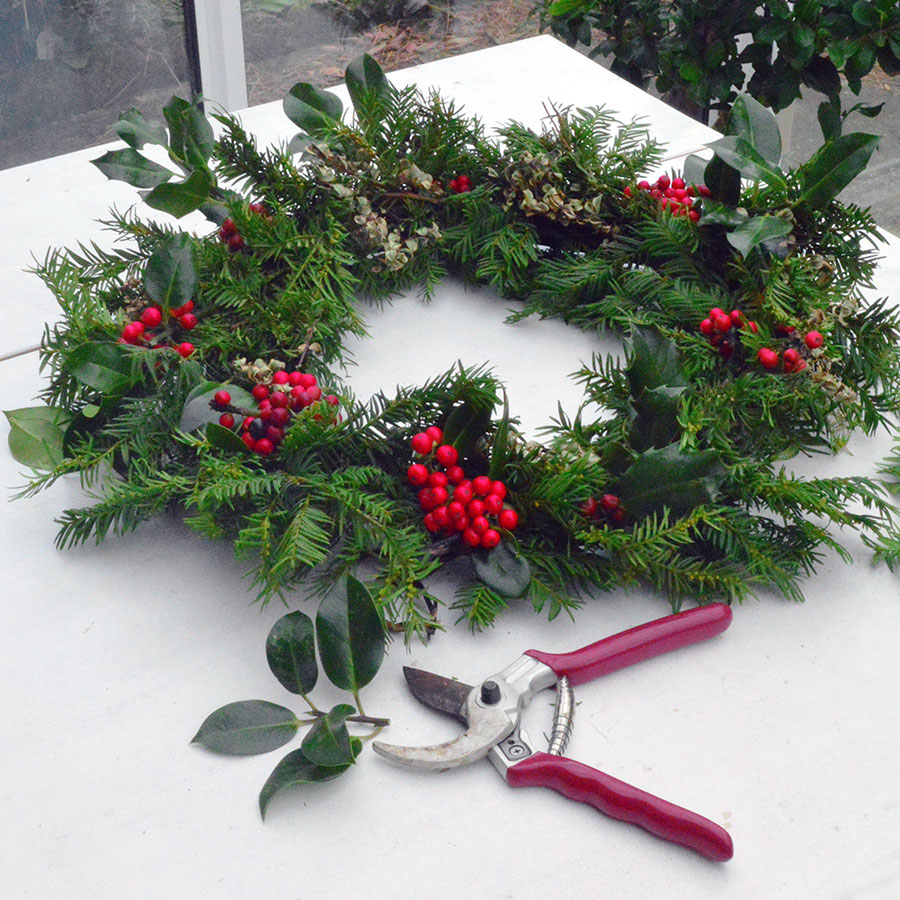 Christmas music and refreshments will be served up during the lesson. It's set to be a creative and festive day for all! Hosted by Lovely Greens, tickets are limited to just 20 for the event. They may be purchased through this site or by cash/cheque if you get in touch with Tanya. Ring 256474 for more information.
Watch this video to see what last year's event was like.
The lesson will last for approximately 3 hours and will be at the Laxey Institute (Working Men's Institute) on New Road. It's a few doors down from the Laxey Co-op and parking is available at the Laxey Pavillion, just a few minute's walk away.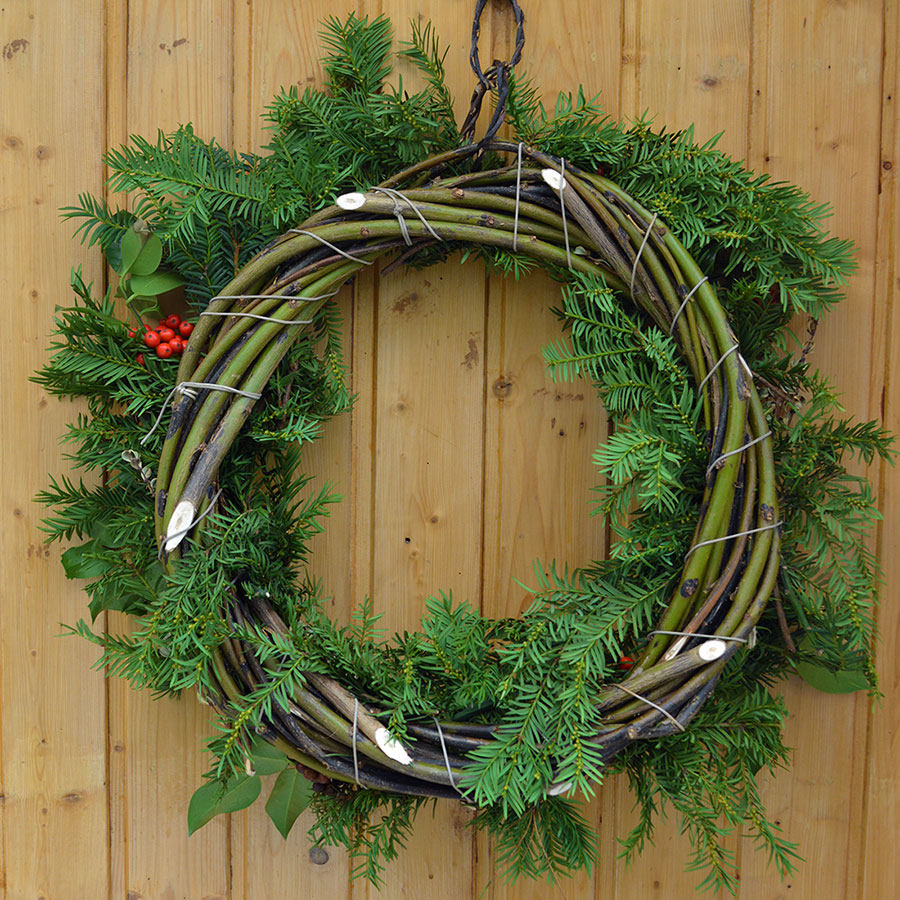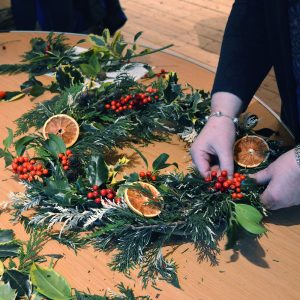 Please spread the word by sharing on social media -- thank you :)