Description
Learn to weave a handmade willow basket
The next Willow Basket Weaving Workshop will be in November 2018
Learn from local legend John Dog Callister and weaving wonder Kevin Quayle how to weave your own handmade willow basket. Using willow locally harvested by John Dog and team, you'll be able to choose from a range of colours and types in creating your own bespoke piece. This is the last basket weaving workshop of the year.
Each participant will go home with their own handmade basket and are welcome to make more pieces if they finish early and if there's enough material left. Music and refreshments will be served during the lesson.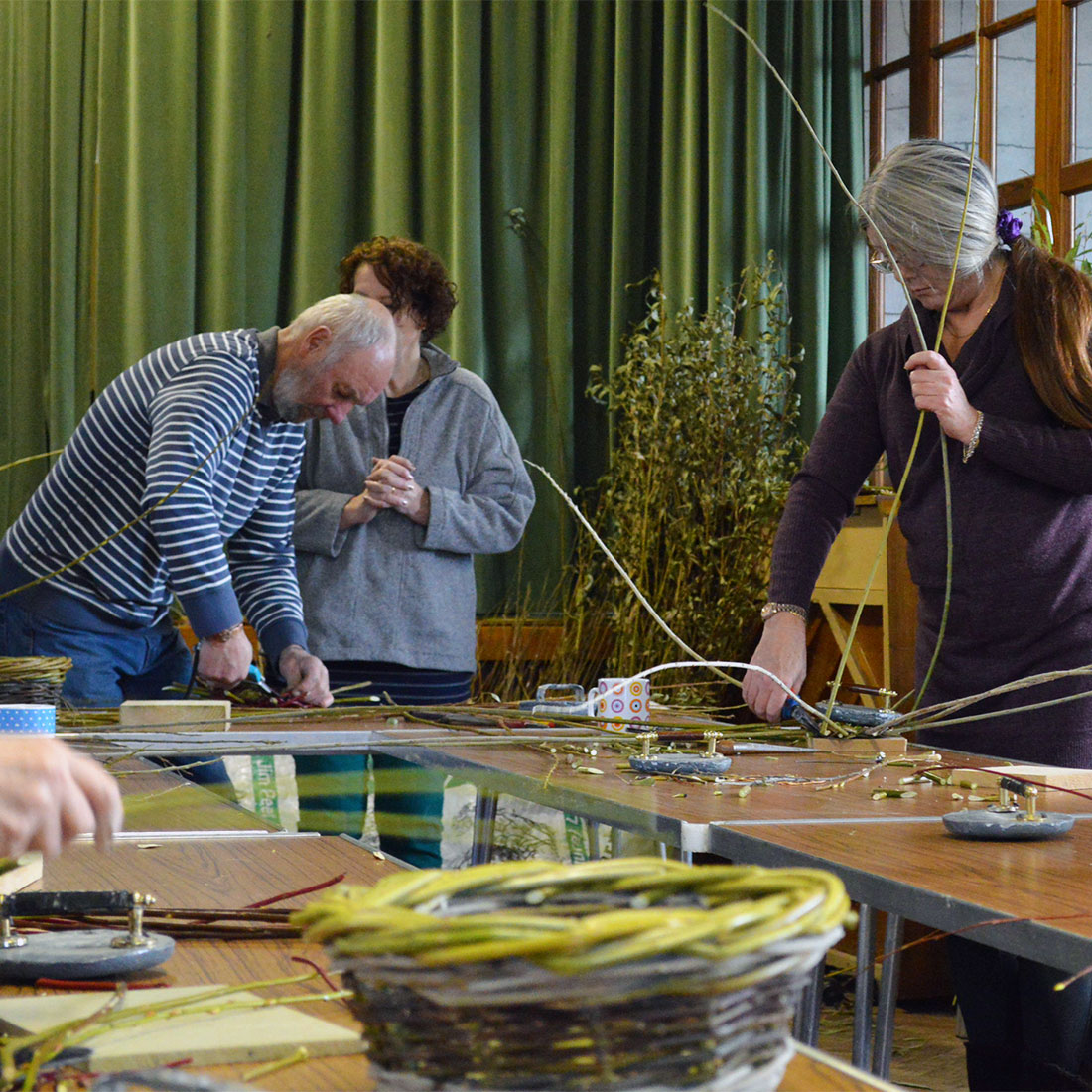 Details on the Willow Basket
This is the last chance to learn to weave a handmade willow basket until November. The basket you'll make in the workshop will be a round type and the final size will be approximately 18″ in diameter and 12″ in height. If you'd like a different size you can discuss this with John Dog on the day. The willow will come in a range of colours including yellow, red, green, and brown. You can also attach a handle if you'd like or leave it without, whichever you prefer.
Create a basket for Easter, as a home decoration, or to use to collect eggs, homegrown veg, or wild edibles. It's final purpose is up to you!  Once made, your willow basket will last for years to come. Over time the colours will darken and the willow itself will dry and harden.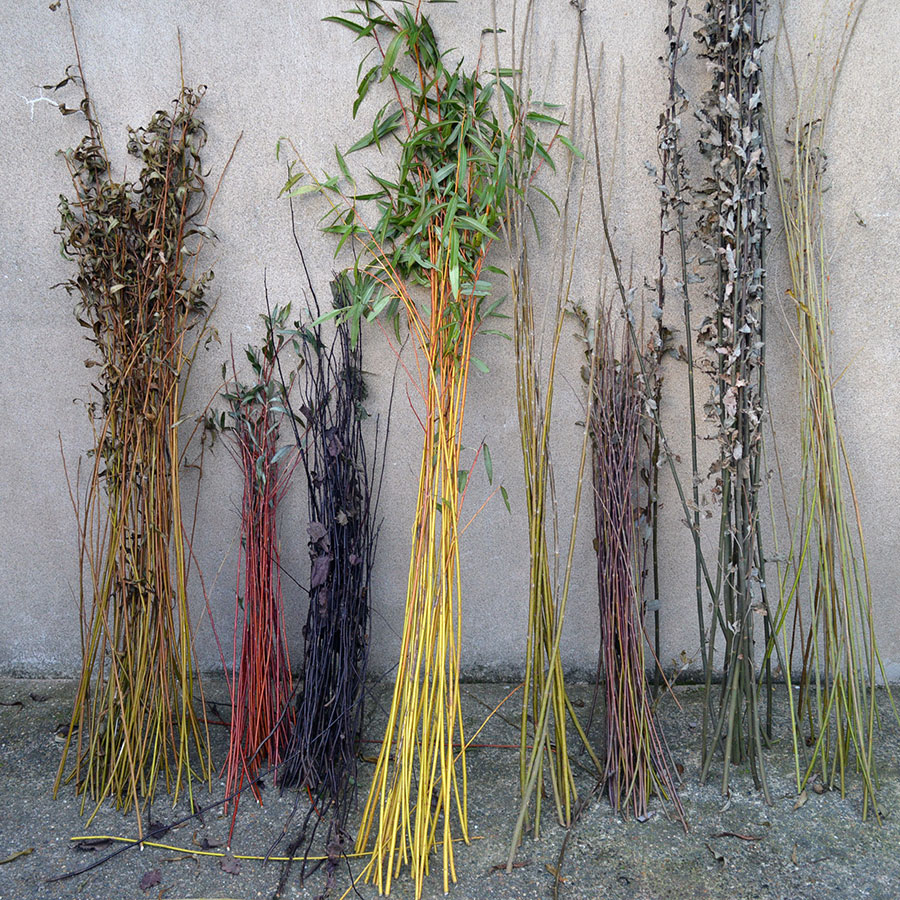 Event Details
The lesson will last for approximately 4 hours and will be at the Laxey Institute (Working Men's Institute) on New Road. It's a few doors down from the Laxey Co-op and parking is available at the Laxey Pavilion, just a few minute's walk away. See map below.
Hosted by Lovely Greens, tickets are limited to just 20 for the event. They may be purchased through this site or by cash/cheque if you get in touch with Tanya. Ring 256474 for more information.
To see what a willow workshop day is like, watch the below video of the recent Willow Christmas Wreath workshop.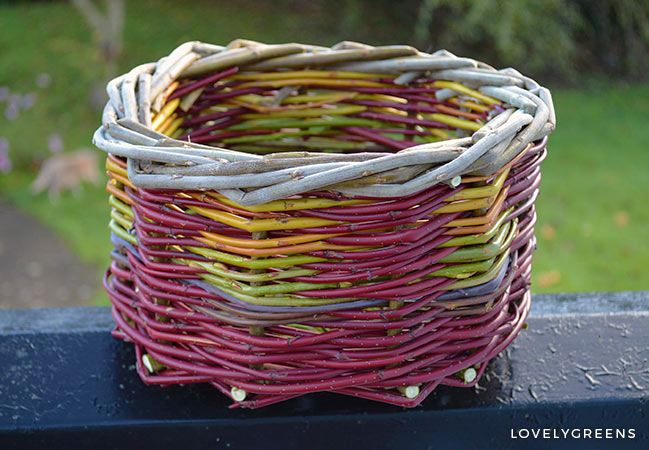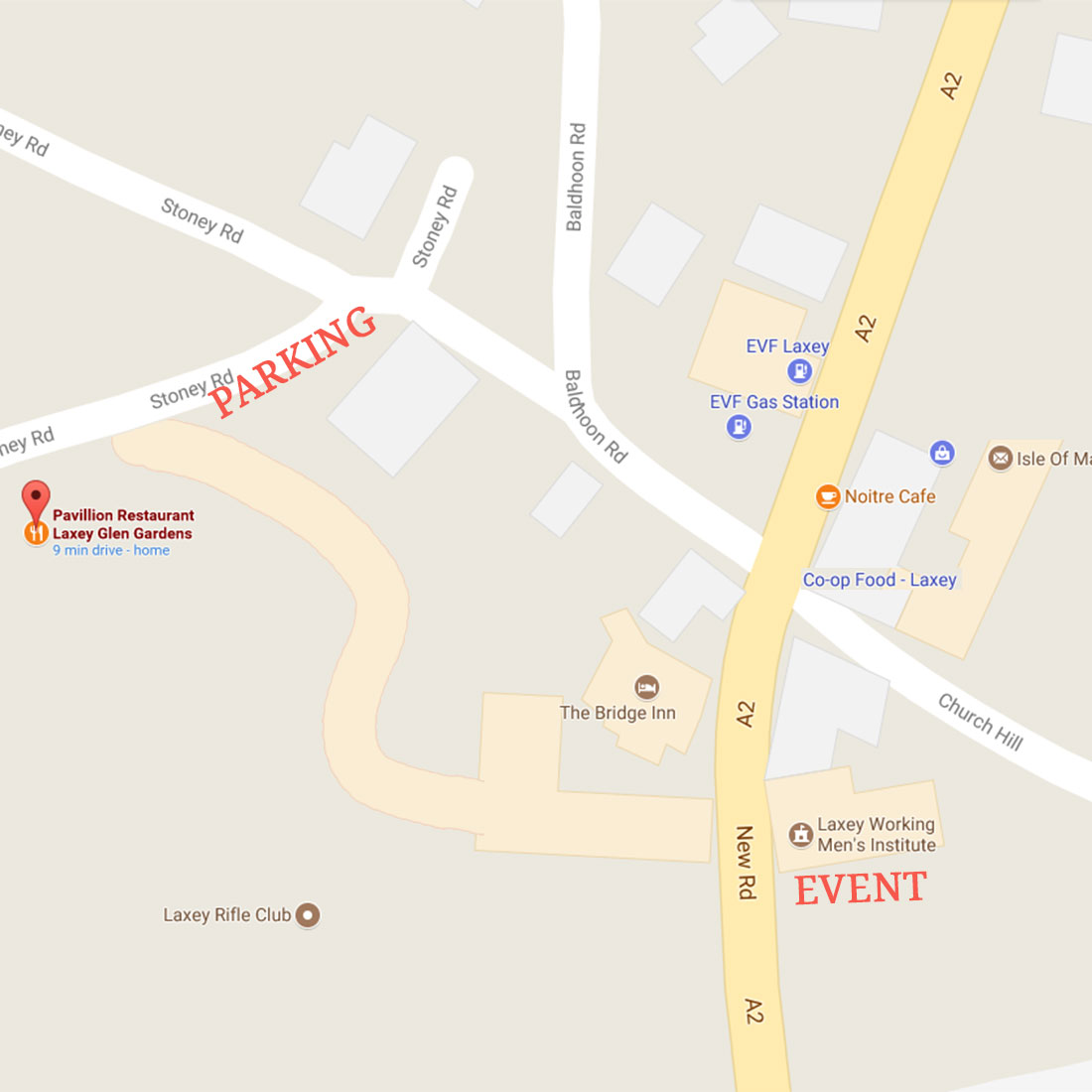 John "Dog" Callister
Preferring the name "Dog", John Dog has been teaching beginners how to weave willow for years. Some of the workshops he's hosted include how to weave willow baskets, wreaths, ornaments, and reed bumbee cages. A Manxman through and through, you can watch his demonstration on how to weave willow baskets on YouTube.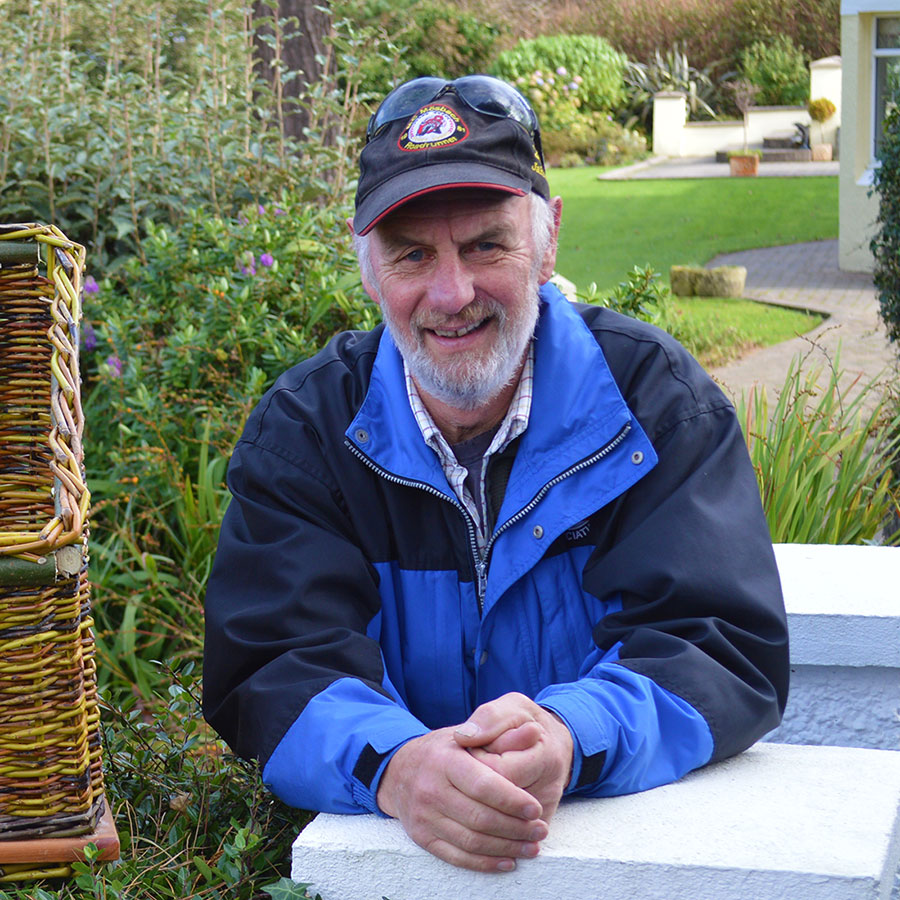 Please spread the word by sharing on social media -- thank you :)