Lovely Greens Soapmaking Classes in the local press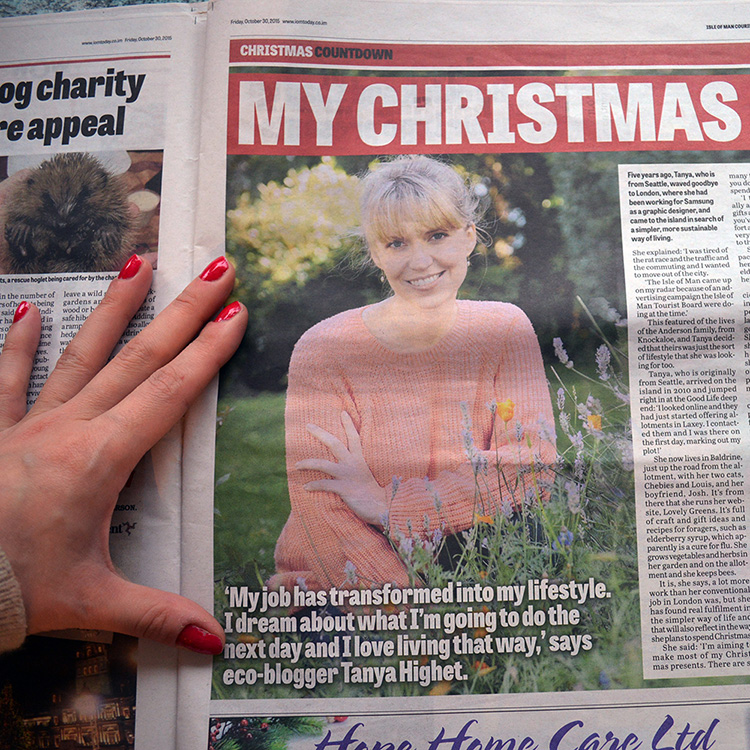 This week the Isle of Man Newspapers have featured a little background on me, Lovely Greens, and the soap making lessons I offer from my home in Baldrine.
Making handmade soap is both a fun and creative way to plan for beautiful gifts at Christmas. Under my instruction you can choose from an array of creamy oils like shea butter and cocoa butter to make your bars moisurising, and a wide assortment of essential oils and minerals to give the soap colour and beautiful fragrance. Plus I'll make sure you succeed and have a great time doing it! Read reviews from past students here.
If you'd like to read a bit more on the article, please visit this link. For more on booking a soap making lesson with me, there's information here on my website. I'm flexible with days and times so please get in touch to discuss availability.